HOT ITEMS
TEAM ARTS Program $19.99/Module or $149.99 for all 10 Modules (450 points) or $19.99 per module (60 points) NOTE* If you are purchasing modules individually please include the module title(s) you wish to purchase in the notes section at checkout.
EFFECTIVE NETWORKING
• Master the secrets to the most effective way to network your business to success.
MAXIMIZING YOUR ONE MINUTE BUSINESS COMMERCIAL
• Discover the crucial elements to communicate what you do.
SLOGANS AND TAGLINES
• Creative ways for people to remember your business.
POWER PARTNERS
• Learn who the key professionals are that can refer you the most business.
COACHING SESSIONS
• Develop the RIGHT relationships to get the BEST referrals.
REFERRALS AND FOLLOW-UP
• Find out how to grow your business through referrals and proper follow-up.
PRESENTATIONS AND SPEAKER INTRODUCTIONS
• Grow your business by speaking.
NETWORKING AT EVENTS FOR SUCCESS
• Identify the very best methods to marketing your business at events.
ATTENDING EVENTS FOR SUCCESS
• What to do at events to get the best results.
CLARITY TRAINING
• The "WE MUSTS" you need to do to be successful.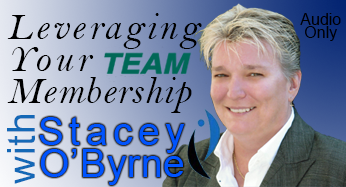 Leveraging Your TEAM Membership Audio Download
$49 (150 points)
Want more business? Generate more referrals. Want more referrals? Build a stronger network. Over 98% of businesses rely on referrals to grow but only 3% of businesses strategically pursue referrals. Listen to Stacey O'Byrne's training session. Stacey has built one 7 figure business and two 6 figure businesses 100% from WOMM by adding massive value to strategic relationships. Get access to this audio file exclusively designed around your TEAM Membership!

The Ignited Entrepreneur, by Sheli G. and Terilee Harrison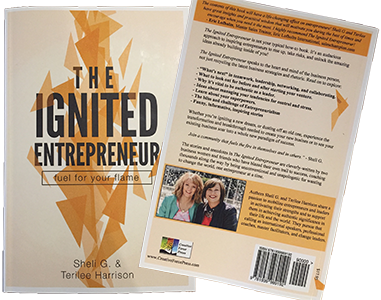 Whether you're igniting a new dream, or dusting off an old one, experience the transformation and breakthrough needed to create your new business or to see your existing business soar into a whole new paradigm of success. "The Ignited Entrepreneur speaks to the heart and mind of the business person, not just recycling the latest business strategies and rhetoric"
$17.95 (60 points)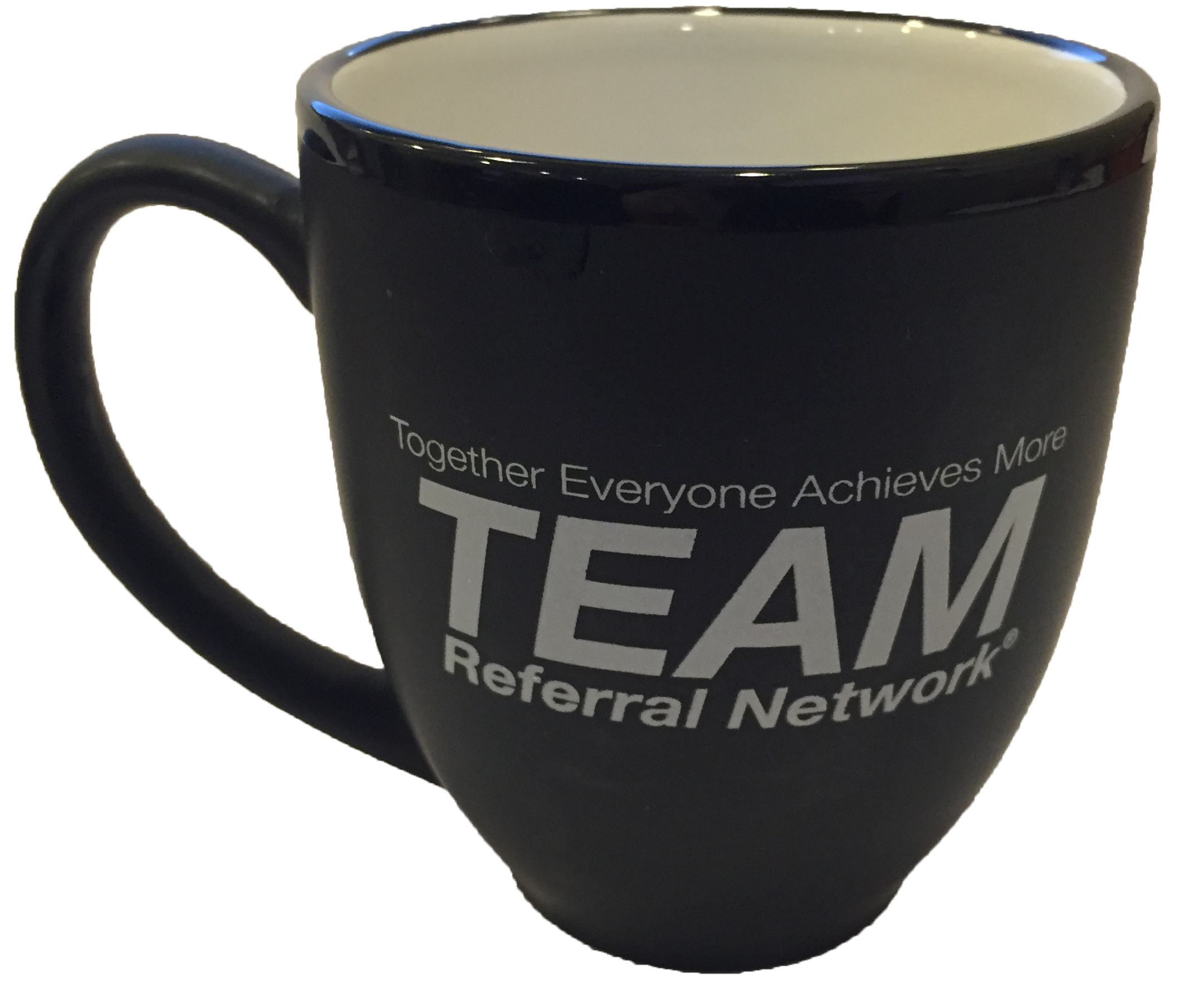 $11 (40 points)
Putting the TEA in TEAM!
Indulge in a hot cup of morning tea, or coffee to awaken your senses! This 16 ounce mug is the perfect size for one dose of the pick-me-up of your choice. The classic black and white theme makes this piece look great on any desk!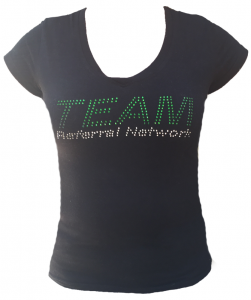 $34 (100 points)