Welcome to the Antelope Valley/High Desert Region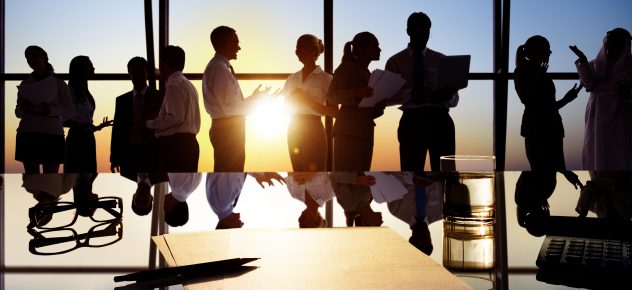 TEAM helps professionals to make connections in their communities with ease.
Are you ready to increase the income and impact you are making from your current networking efforts? TEAM Referral Network can help you grow your network. We would like to invite you to visit one of our TEAM Referral Network chapters and introduce you to an extraordinary group of professionals who have referrals for you. And if you are an influencer, we can guide you how to launch and lead your own chapter.
If you would like more information on networking with like-minded professionals , please connect with Terilee Harrison, Franchise Owner, at terilee@teamreferralnetwork.com.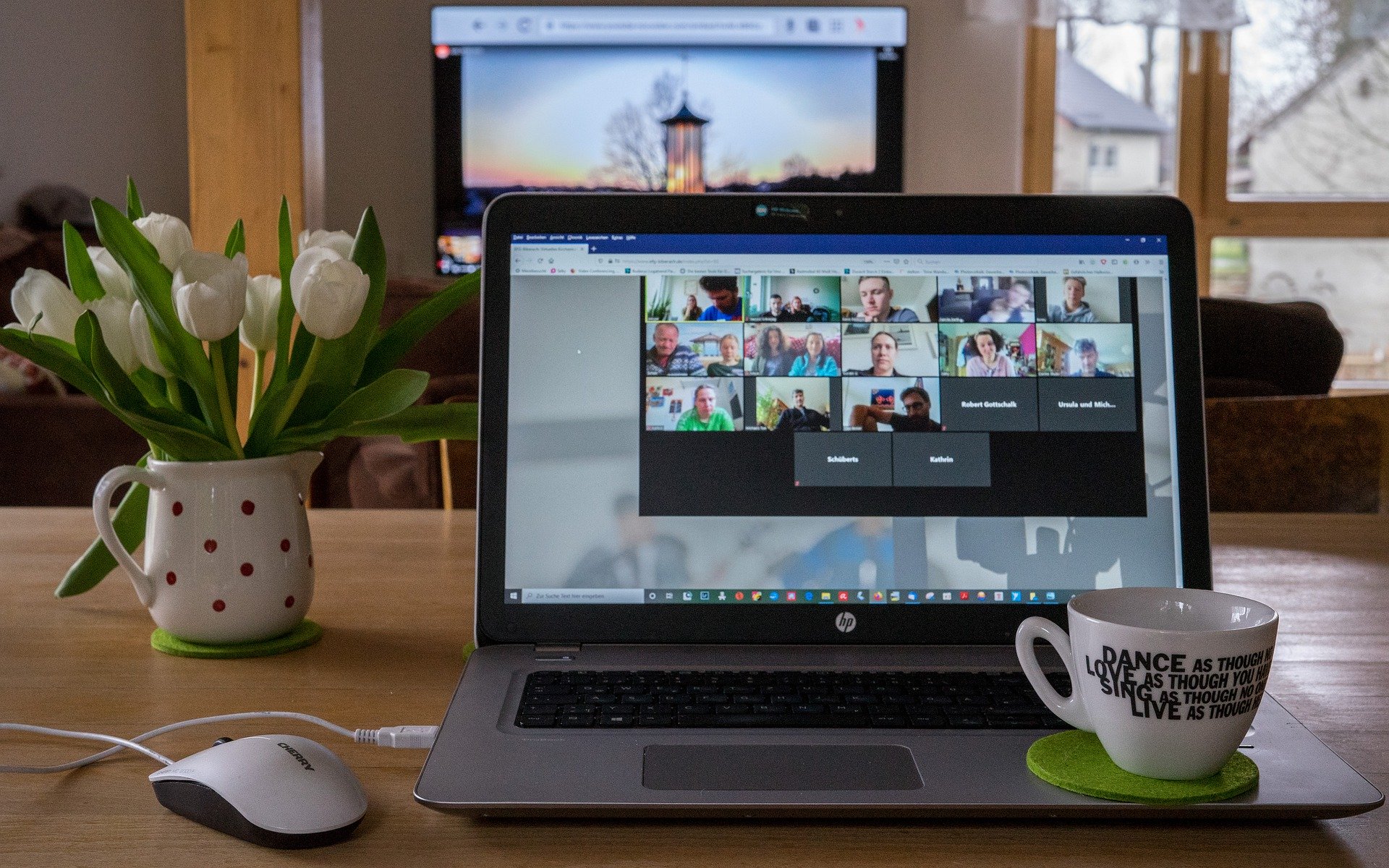 As a part of your TEAM membership, you will receive:
A Search Engine Optimized customizable web profile on TEAM Referral Network's website to establish/enforce your brand.
On-going opportunities to connect with like-minded professionals interested in helping you grow your business.
Regular training on how to make the RIGHT connections to benefit your business growth goals and help your fellow TEAM members.
Online networking events to increase your brand exposure and area of influence.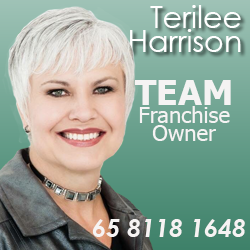 I'm obsessed with networking. People. Making connections. And helping others reach their goals and accomplish their dreams.
For the last 14 years I have worked in business networking and relationship marketing with thousands of entrepreneurs at TEAM Referral Network in Southern California. I moved to Singapore in 2017 and discovered virtual business networking in 2018.
Are you ready to network with our TEAM?
Countless businesses can benefit from networking in our local chapters. They include: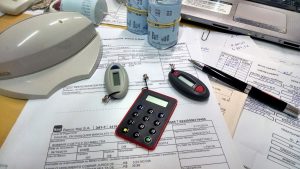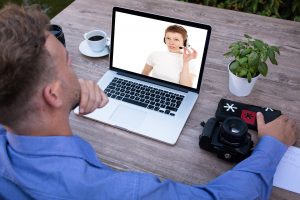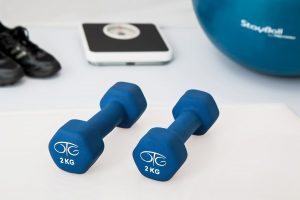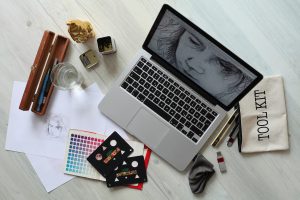 BUSINESS SERVICES:
Bookkeeping
IT/Computer Services
Office Supplies
Virtual Assistant
COACHES:
Business
Health
Life
Relationship
HEALTH & BEAUTY:
Hypnotherapist
Nutritionist
Personal Trainer
Supplements
MARKETING:
Branding
Graphic Artist
Social Media Marketing
Web Design