Why E-TEAM?
We realized there was a "gap" in the referral industry market.  Many networking choices are available but the overwhelming majority is a mix of "business-to-consumer" and "business-to-business". The true B-2-B  (business-to-business) professionals have long felt they would benefit the from being in an "exclusive category" networking group but they would get the most benefit by participating in a "B2B" only referral group.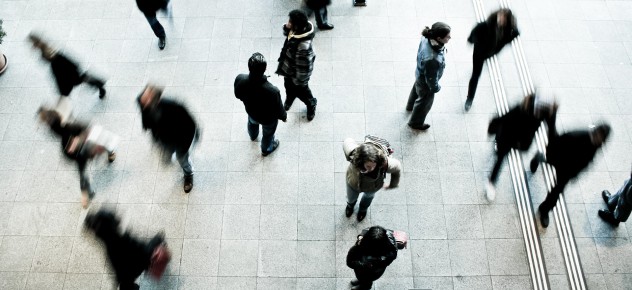 Exclusivity
Only one representative per business category is allowed per chapter so you OWN your spot.
Relationship Marketing
Build the Right relationships that matter to your sales goals and business success. Every member is a perfect "Power Partner"..
Collaboration
Collaborate with professionals who have      an established book of business.          Right people/right time.
E-TEAM is DIFFERENT than any referral networking group you have ever experienced.  We are:
Exclusive Category

Invitation Only

Executive Level

Business-to-Business
If your company is calling on local businesses, E-TEAM is providing an amazing new referral plan.  Each of your sales people will be surrounded by associates (or "Power Partners") who call on the very same clients you are seeking to sell.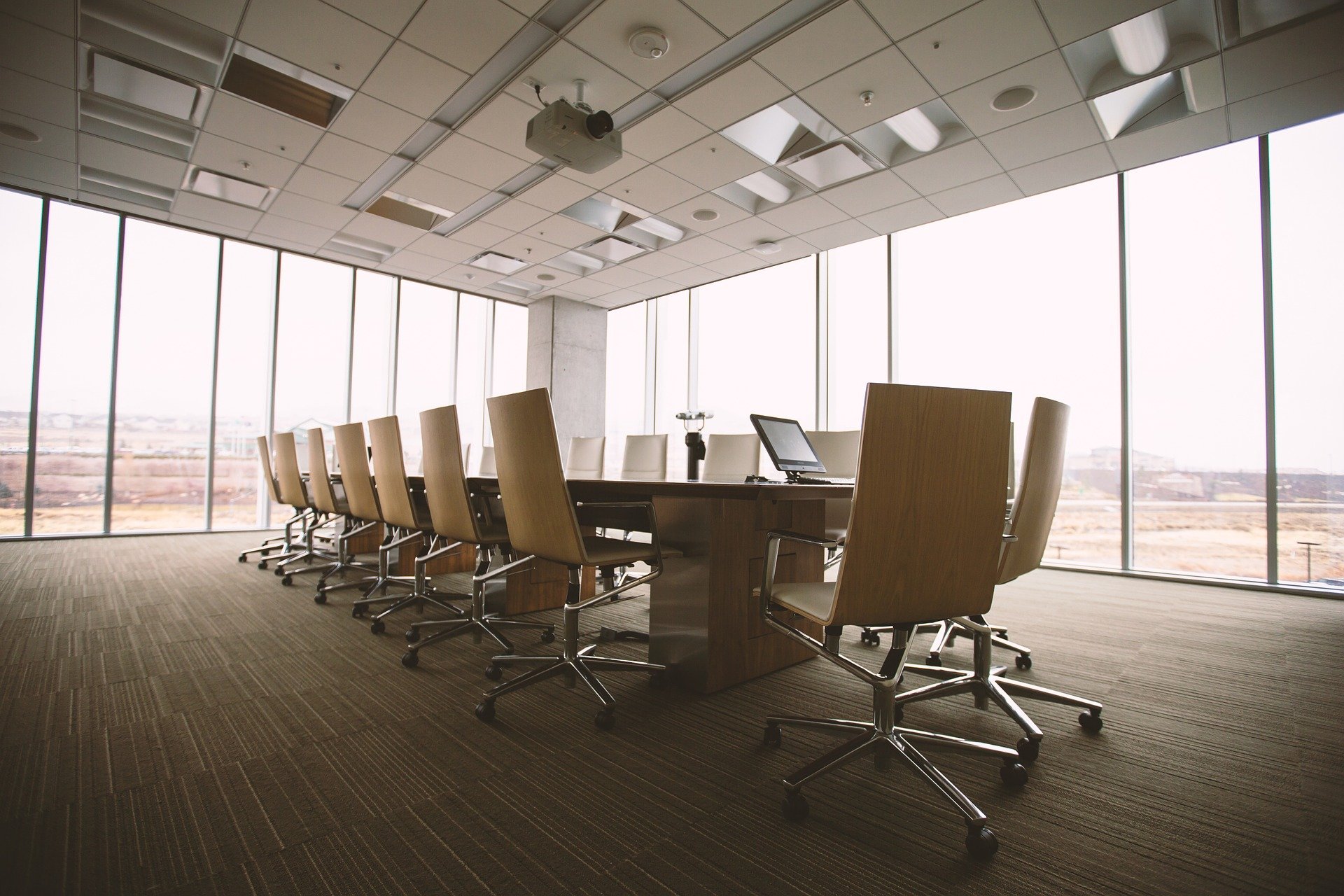 E-TEAM chapters are primarily made up of sales professionals, executives, small business owners, independent contractors and consultants who serve businesses, and primarily larger businesses.  These members usually have an established book of business, work with clients at the  "C" and "V" levels (CEOs, Presidents, Vice Presidents, etc.) of corporate management and are already successful and established in their profession.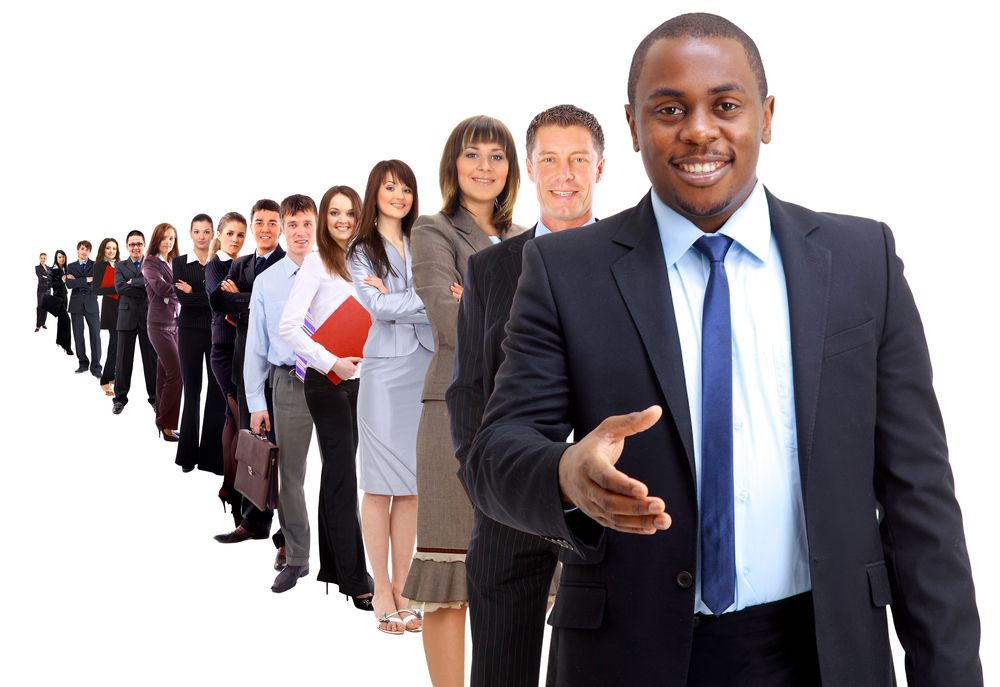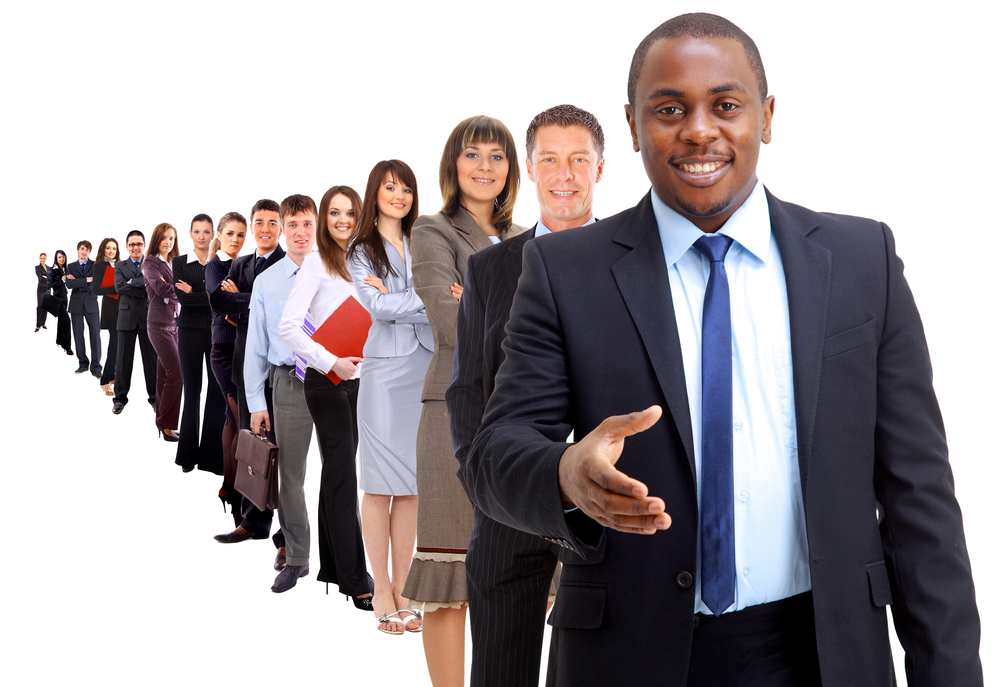 Ready for a new
Business Adventure?