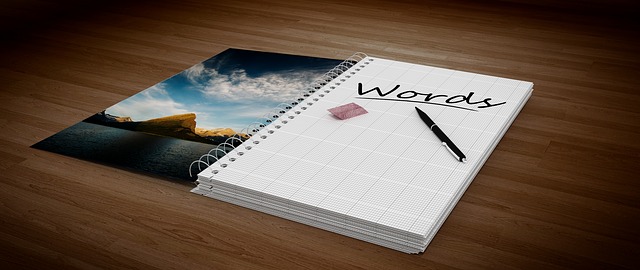 Get an Early Start – Gain 10-20 minutes and see the difference.
Picture the Desired Results – Set this as your intention for the day.
Set Your Schedule. List Your To Do's. – Batch similar task for ultimate efficiency.
Prioritize Healthy Habits – Plan out your meals, snacks and exercise.
Select Your Top Three – Keep focused on your priorities.
Get to Work – Start small and gain momentum
Plan for Tomorrow – Set your future self up for success.
Practice Gratitude – Reflect and find something to be grateful for.
Unplug – Carve out time for you and for those you love.
Commit to Quality Sleep – Recharge for at least seven hours.
www.daydesigner.com