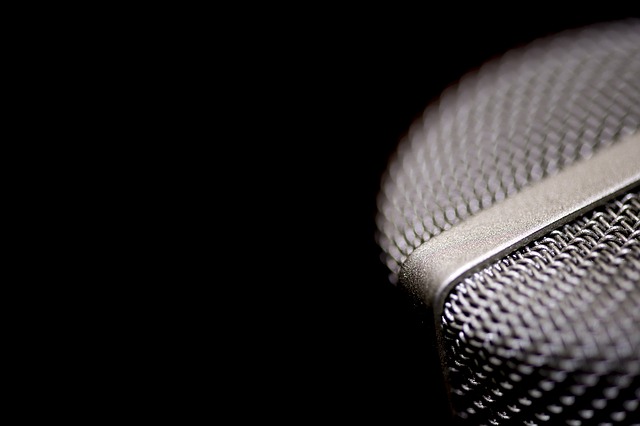 Conversational Ice Breaker Topics
People love talking about food and/or drinks
Bring up something in the news
Weather (everyone loves talking about the weather)
Give someone a compliment (love your hair, tie, shoes)
Ask if this is the first time attending (and advice if it's not)
What brought you to this event
What's the best events they attend for business
Ask to take a picture for the event and share it with them
Topics to Talk About After the Introduction
What's a good referral for you?
How would I tell someone what it is you do exactly?
What's your best advice to someone new in your business?
What makes your company unique compared to your competition?
What's the most challenging part of your business?
What do you see as the biggest changes coming in your profession?
www.selfemployedking.com