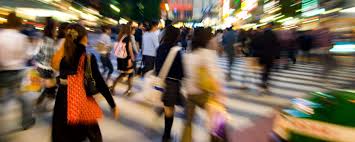 1. Don't take yourself too seriously. – It should be obvious, but social marketing is about being social, and that means you need a good personality to make your brand likable.
2. Inbound is not enough. – Never underestimate what a bit of paid promotion can do for your business.
3. You must have good content and solid offers – Without well-produced, engaging content, any and all tactics you employ will most likely fail.
4. You will need a strong call to action. – The tried-and-true, strong call to action is just as important in social media as it is anywhere else. Be clear about what you want your audience to do after consuming your content or engaging with your brand.
5. Always add value – At the end of the day, if you are not providing some sort of value to your prospects and customers, you are not doing your job and social media will never work for you.
6. Never forget that social is a two-way street. – No one likes being talked at. Yes, broadcast your message, but remember to keep the lines of communication open in both directions. When contacted, always respond quickly and sincerely. Be sure to mix up your messaging and use a combination of content and offers.
Provided by Craig Rice, President of the Redlands Power Partner Chapter of TEAM Referral Network
Craig is a Farmers Insurance Agent who also provides Free Social media marketing classes and workshops, to help other businesses and individuals market their name, brands, and products. He believes in working together with other professionals as a team in order to grow and develop together.