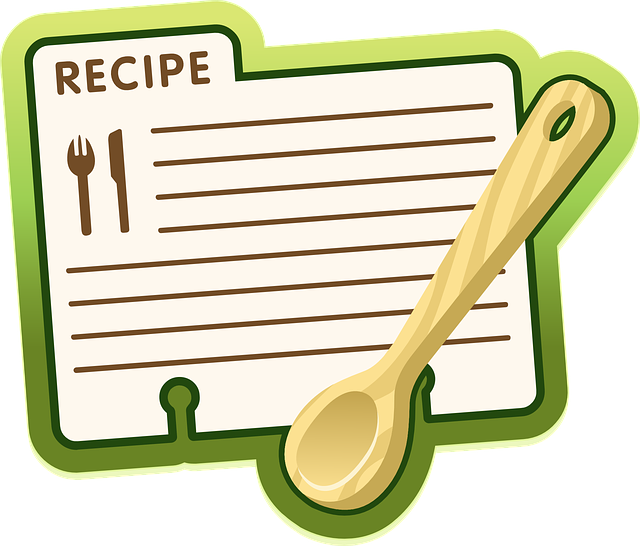 I recently read an article where 40 successful businesses owners were asked, "what's your best piece of advice for success"?  Below are some of their responses:
Clearly define your goals.  If you don't, you 'll never be able to tick them off and measure how you've performed.
Use KPI's (Key Performance Indicators) as a way to measure your success and keep your business moving in the right direction.
Put  yourself in your customer's /client's position and think about what they are looking for, and what will appeal to them during their research.
Work with influencers, bloggers, editors, reviewers, etc. to get a steady stream of referral traffic to your site. Word of mouth spreads best and fastest this way, and each influencer gives a different perspective on what makes your product unique and different.
Setting yourself apart from the crowd.  Avoid "me too".  Know your silver bullets /differentiators.
Understand Google Analytics.  Do you view your dashboard frequently?  Do you really know how effective your web site is?
Know your value, know your price.  Outpricing the competitor does not always work.
Automate your small business where ever possible.
Leverage tools an software to free up time to focus on growing the business
By Mitch Nubki Guerra, Long Beach Chapter of TEAM President