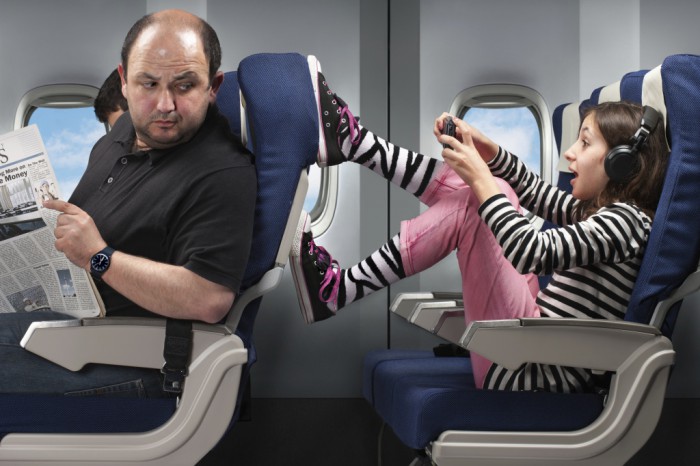 Make Crows Feet
Fake smiles utilize different muscles than genuine smiles. A real smile includes crow's feet because it engages the eyes, cheeks and corners of the lips.
Use the right words
Use simple words. As the Danish proverb goes, "Big words seldom accompany good deeds."
Use the active voice.  Consider the impact of these two phrases – Use the right words vs The right words will be used by you. The passive voice is ineffective.
Keep it short. If people are interested, they will ask for more information.  If they are not interested, more information will not sway them.
Words are the facial expression of your mind.
Dress for a tie
This is one time you want a tie, not a victory or a loss.  Overdressing says, "I'm richer, more powerful, and more important than you." Underdressing says, "I don't respect you.  I'll dress any way I please." Equal dressing says, "We're peers."
Pursue & project your passions
People who are passionate about what they do are more interesting, and interesting people are enchanting. Find shared passions.  The best negotiators spend 40% of their preparation time finding shared interest with the other party.
Perfect your handshake
Make eye contact throughout
Utter an appropriate verbal greeting
Use a REAL smile
Use a medium level of vigor
Make sure your hand is cool, dry and smooth
Hold the handshake for no longer than 2 or 3 seconds