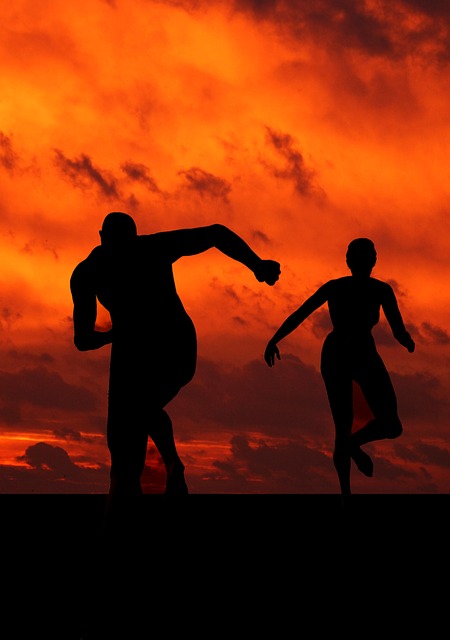 Listen to the Client  The most important skill to close the sale is simply to listen! When communicating with a prospect, ask them open-ended questions to learn more about their needs. This makes them feel like an individual, and shows that you find their business important.  Then, be sure to ask relevant follow up questions to show you are listening to their needs.
Sell the Outcome, not the Process  On paper, many businesses look similar. Ask yourself: What makes my business unique? Assess your business' best features. Be ready to share the experience of what your service provides with prospects so they can see why you are the perfect professional to work with.
Be the Best Value, not the Lowest Price  Potential clients want the very best service that they can afford. This does not mean that they will always choose the lowest price! Quality of service is very important. Emphasize the value YOU provide and the quality of your service in order to stand out as the best value for their money.
Recognize Buying Signals  One of the biggest mistakes professionals make is that they don't ask for the sale when a prospect is providing buying signals. Key buying signals include: asking about payment options and checking availability.
ASK for the Sale It may seem obvious – but it is very important to ask for the sale!  Let your prospect know you would like to do business with them, and ask if they are ready to move forward  with a contract or payment. If they don't buy right away, don't forget to follow up.  Don't be afraid of a "no" and come up with response for common objections.