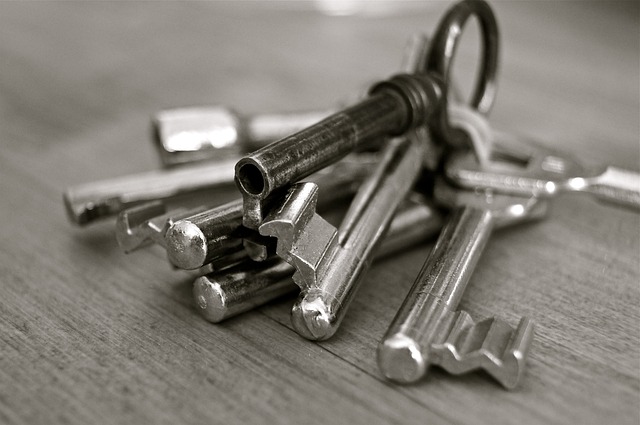 Take ownership 
Don't make excuses and don't blame others.  Take personal responsibility for your life.  All of it. Own your mistakes.  Rise above your obstacles. And don't avoid the truth.  Face it head on.  Because ultimately, it's your life. It's your path to walk.
Find your passion
If you don't have a compelling reason to move forward, you'll stay the same.  It's human nature. Find the spark that will inspire you to take action.  Passion is fuel.  Find your fuel.  Find the compelling "why" that will break down walls and open doors.
Live in the solution
Don't like the results you're getting? Start over.  Craving a new life experience? Dive in the deep end.  Got big dreams to chase? Lock in your plan.  Every detail.  Feeling trapped? Buy a sledgehammer. Get creative. Take risks. Life is a sandbox. Jump in and start exploring!
Make it happen
On one side are all the things you want and need.  On the other, everything that stands in your way.  What will happen?  That's up to you.  Are you willing to learn new skills? Find needed resources?  Connect with the right people?  Hard work + ingenuity= success.
Remain disciplined
As the saying goes, the road is paved with good intentions. If you want results, you'll have to stay focused and follow through.  Habits that help you do that are an absolute must.  Build your tool chest, fill it with good habits then use them daily.
Make a difference
If it's only about you, life will have little meaning.  Giving back, living from a place of generosity, will change your life forever.  People will forget what you accomplished, but they will never forget how you touched their lives.  Open your heart. Lend a hand. Give back.
Bobolmsteadink.com