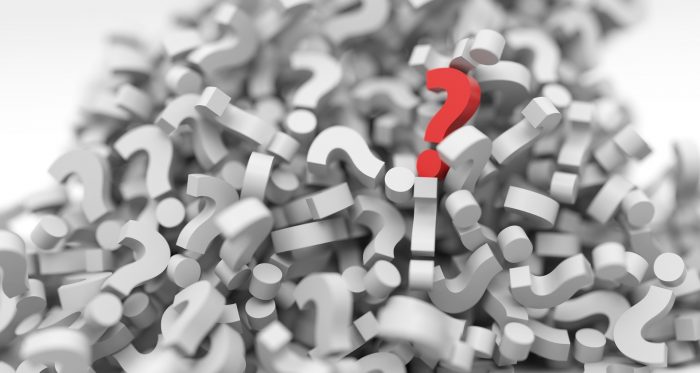 To misuse a quote, "If you build a relationship, referrals will come." Referrals will come naturally or because you ask. There are two ways you can ask for referrals.
First, by asking, "I'm expanding my business and I need your help. Who do you know who … ?" Notice this is an open-ended question, meaning it requires more than a yes or no answer.
If you asked, "Do you know someone who … ?" (a closed-ended question), the answer you usually get is a "no."
Asking the open-ended question suggests two possibilities to the person you're asking. First, it will cause him to consider himself, without having to ask directly if he needs your services.
Secondly, if he doesn't need your services, the question will help him think about people he knows who may qualify.
You might even help him think about it by being more specific. You can suggest people he knows (friends, relatives, clients, etc.) and use the exact words and phrases someone might say that would require your product or service. For example:
• "Who do you know who may be retiring (and need financial, insurance, tax or mortgage services, etc.)?"
• "Who do you know who has moved into the area who may be looking for a (hairdresser, dentist, draperies, carpet, etc.)…?" (In other words, looking for your product or service.)
The second way you may ask for referrals is by approaching your happy customers. You can ask a satisfied client if he knows others who might need your product or you can ask him to refer you to others.
Say 'Thank You.'
When someone gives you a referral, it is nice to send them a thank you note/card with a small gift (like a Starbucks gift card). Don't forget to ask if there is some way you might be able to help them build their business as well.
What are some of your favorite ways to ask for referrals? Please comment and share!
Terilee Harrison helps entrepreneurs and small business owners get more referrals, clients, and leads through proven offline and online marketing strategies. Book your referral strategy session here.