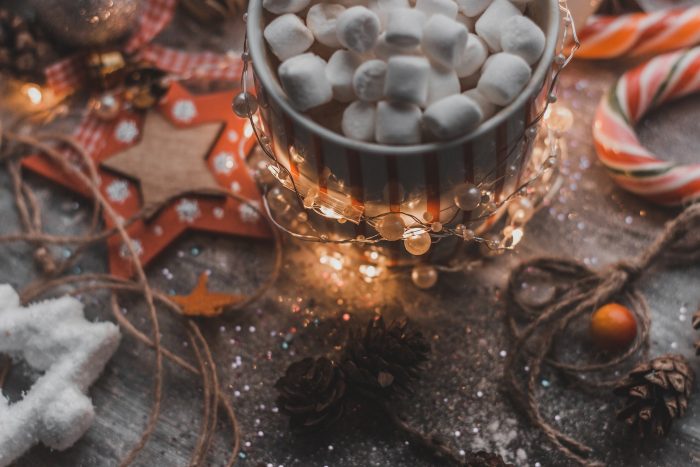 As we ease into the holiday season, honoring family traditions and celebrating with our family and friends, we want to be mindful of health and safety. Protecting our health, as well as the health of our loved ones, is an essential part of spreading holiday cheer this season.
We want each of you to have a safe holiday with those you cherish. To help you practice safe celebrations, we wish to share a few entertainment ideas.
Have you ever thought about an Outdoor Hot Cocoa Party? With comfy chairs and a fire pit, you can indulge in tasty hot cocoa while having a great conversation.
Or what about hosting a Virtual Gingerbread House Competition with a little family-friendly rivalry.  Invite other families to participate and post pictures of all the fancy gingerbread houses on your favorite virtual/social platform.  Professional tip, use hot glue to put your house together (as long as you are not eating it) and then decorate!
Happy Holidays!