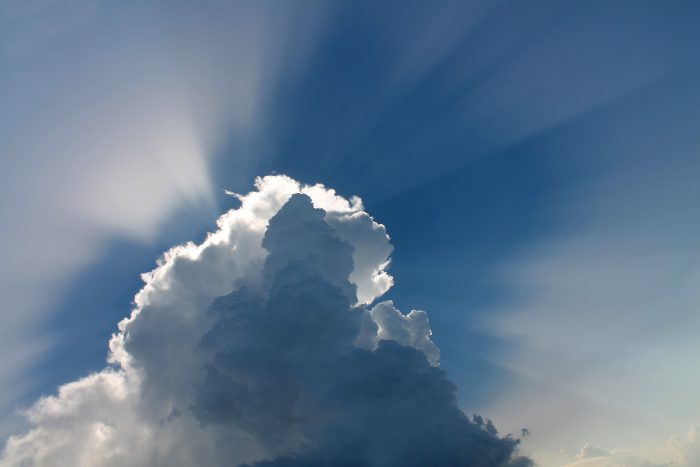 Start with 15 minute of positive input
Start each day by reading (or listening to) stories of success and messages that transmit a positive attitude.  With these thoughts on your mind you will have a more positive outlook throughout the day!
Tie your work goals to your life's goals
Think about what inspires you to do your work, and link it to the important things in your personal life.  That way, every achievement at work will be linked to an important life goal and you will feel more rewarded.
Avoid negative people
If you remain positive, you will start to notice that negative people avoid you, while positive people will want to hang out with you and contribute to making your workplace a positive environment.
Do what's important first
Working for long hours makes you less productive, but if you have an organized agenda with prioritized To-Do Lists to manage tasks effectively you may finish the urgent tasks on time!
End your day with 15 minutes of gratitude
It's important to 'exercise your gratitude muscle'. You will experience more success if you go over the list of good things that happened during the day.
Avaya