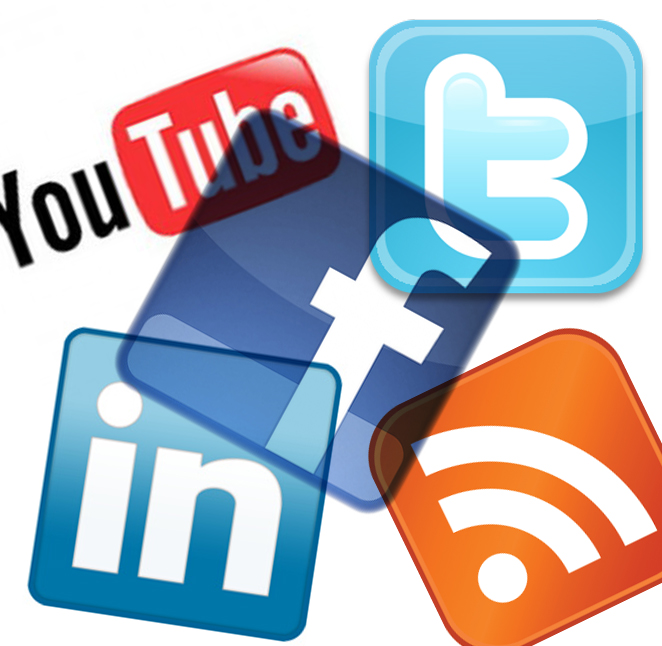 ♦ 87 percent of a Facebook page's interactions happen on photo & video posts. No other content type receives more than 4 percent of interactions.
♦ Facebook is the most addicting of the social networks
♦ 23% of Facebook's users check their account five or more times EVERY DAY. The mean number of daily look-ins by Facebook users is 4. Are we really so interesting that we have to keep up with our friends' inanities every 90 minutes? Evidently, yes.
♦ GET THE MOST ENGAGEMENT WITH YOUR BUSINESS PAGE BY RUNNING CONTEST: Contests can drive significant engagement on Facebook.
♦ THESE TOPICS GET THE MOST ENGAGEMENT ON THE SPECIFIC DAY. 22,000,000 posts were analyzed to see what trending topics got the most engagement on a given day and here is what the study showed.
Monday: Fitness
Tuesday: Technology
Wednesday: Inspirational quotes
Thursday: Fashion
Friday: Humor
Saturday: Travel
Sunday: Food and pets
Provided by Craig Rice, President of the Redlands Power Partner Chapter of TEAM Referral Network
Craig provides Free Social media marketing classes and workshops, to help other businesses and individuals market their name, brands, and products. He believes in working together with other professionals as a team in order to grow and develop together.