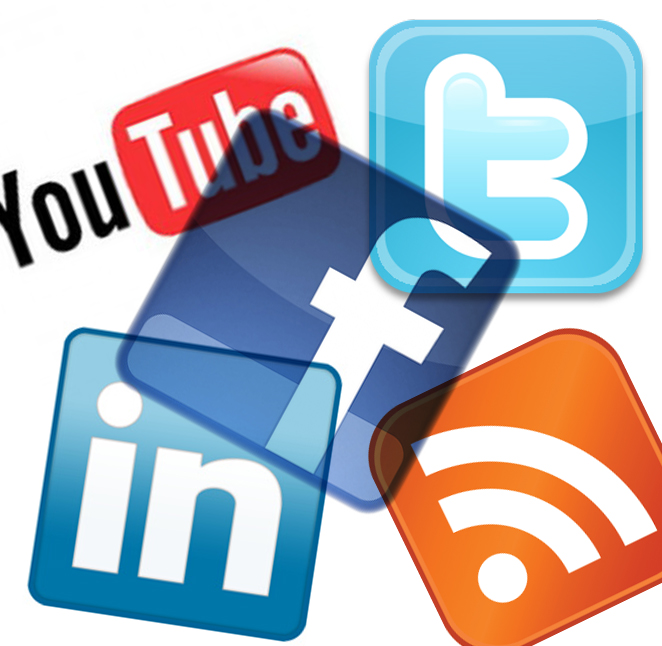 Step 1: Decide which audience you need to target.
Teenagers gravitate towards Vine, Snapchat, YouTube, Tumblr, and Instagram.
Soon-to-be-wives and soon-to-be-moms are all about Pinterest.
Young parents and grandparents alike can be found on Facebook.
Business types and leaders rule LinkedIn.
Influencers and bloggers love Twitter and Tumblr.
Step 2: Start Networking – Socially!
You have to become a consumer of social media to win at social media. The good news is that in social media land, it's OK to steal—it's called sharing, and you should do it often.
Set aside at least ten minutes each day to read your feeds. No matter what network you use, you better be actively following influencers, experts, marketers, brands, companies, and publications in your industry.
Retweet their articles, like their posts, share their updates, comment on their blogs, or link to their content.
Step 3: Keep at It!
I promise that you can make an impact and grow your social following in as little as one hour per week.
Facebook's scheduling feature lets you queue up posts up to six months in advance. Social media dashboards let you queue up content. In theory, you could get months of content ready in one sitting.
Abandoned presences are worse than no presence at all. When you enter the social media space, you're building a relationship with your audience, potential customers, and brand enthusiasts.
Don't let them down.
by Craig Rice, President Redlands Power Partners Chapter