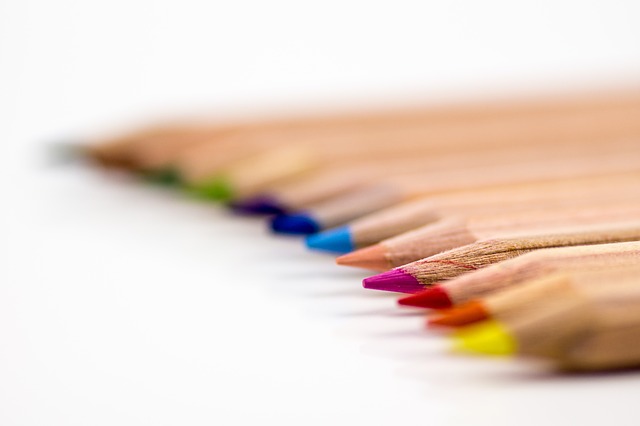 by Stacey O'Byrne, Pivot Point Advantage
Be Prepared – Have your introduction and commercials prepared in your head so you aren't tongue-tied when you meet someone new.
Be Informed – Read the paper, either off-line or on-line, so you know what's going on in the community and the world.  Ensure you are versed on current events.
Be Personable – Treat people as people, not as prospects.
Be Professional – First impressions are lasting impressions, this is unfortunate but true.  Ensure you are representing yourself exactly how you want to be perceived while staying true to you.
Be Realistic – Start small; establish a connection and you will organically build to the bigger topics.  Don't try to get married on the first date, so to speak.
Be Real – Remember Facts Tell – Stories Sell.  Share stories that relate to the interests of others because people connect with our stories; not facts, features, benefits or sales pitches.