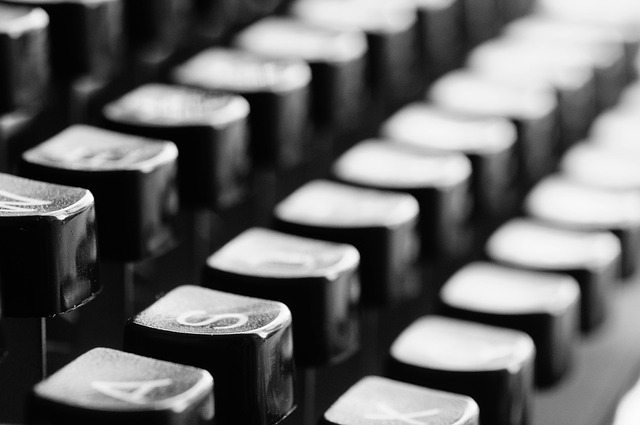 Next time you're pressing for something you want – whether it is a salary increase  or the last pineapple in the produce section – here are 10 words that can help you get it.
BECAUSE – "Because" is the conduit you will use to explain your motivation for every element of your request.
THANKS – If you start your conversation with gratitude, you'll start everything off on a good note.
YOU – Don't make it about yourself.  Make your listener the center of the conversation.
IF – "If" gives you the opportunity to break a situation down to its most basic terms by exploring hypothetical outcomes.
COULD – Using the word "could" implies openness, unlike the word "won't" or "never".
WE – Like the word "you", "we" takes some of the focus off your own self-interest.
TOGETHER – "Together" works much better the same way that "we" does.  It implies a degree of familiarity and cooperation.
FACT – Using more facts in your dialogue will help you strengthen your position.
OPEN – Don't shut down requested with "no" or "never" and try being "open" to further negotiation.
WILL – Stating that you "will" do something provides a clear vision and mitigates the possibility of miscommunication.