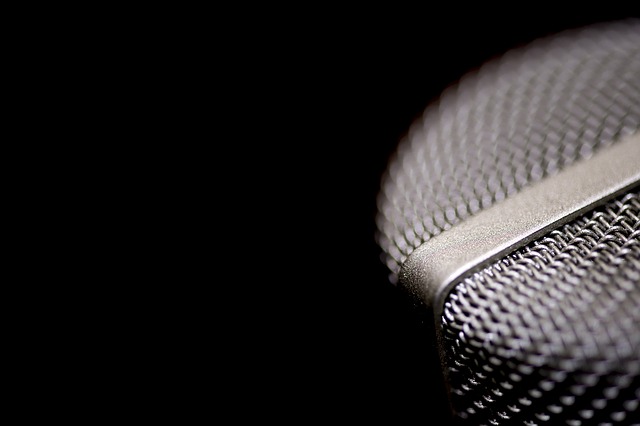 1. Know what you are going to say and organize it into chucks.  Dealing with lots of information in bite-sized pieces means it can flow more easily.  Pausing between each point will allow you and your audience more time to process.
2. Realize that nobody can tell if you are nervous. 10% of us are terrified of public speaking but the audience can rarely tell what's happening  in your head.  Don't worry.  People are usually to busy worrying about themselves to think about you too much.
3. Don't put your hands in your pockets.  Studies show that this increases the number of fillers used. Stand with your hands out in front of you. OWN YOUR SPACE.
4. Keep your sentences short. Pause between sentences.  Pause often.  A pause of one or two seconds can add impact to your words, gives you and the audience thinking time and never lasts as long as it feels.
5. Make sure the content is engaging.  If your words are interesting and enjoyable, the audience will rarely pick up on any filler words.
6. Tell a story.  Audiences latch onto stories, and if you've told the story before, you will have to think less about what's coming next.
7. Prepare. Prepare. Prepare. If you know everything you're going to say before you say it , there will be far less need to rack your brain for the words.
8. Avoid distractions. If you're talking on the phone, don't browse the web at the same time.  If you are in front of an audience, make eye contact with people.  The intensity means you will be less inclined to feel awkward.
9. Understand why you say 'um'? Knowing when and why you say 'um' will give you an advantage when it comes up. If you find yourself entering a situation where you would normally say it, you'll be able to manage yourself with prior knowledge.
10.  Know your transitions.  Before moving on to a new topic, use an appropriate segue.  Pause and acknowledge the change in topic, without losing your train of thought.
11.  Listen to yourself.  Record yourself practicing. This is the best way to understand how you speak and when you say 'um'.  Knowing these situations before they happen mean you will be prepared to avoid them.
LondonSpeakerBureau.com