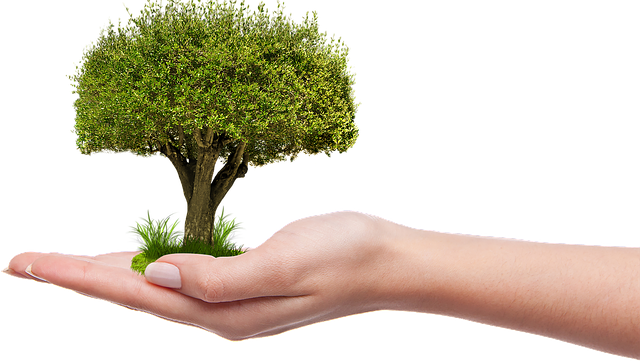 Learn from others businesses mistakes and avoid making the same ones.
Do what you say. Always. Your reputation depends on this.
Identify your target market and speak to them – don't try to be everything to everyone.
Accept that you don't know everything.
Build, nurture and leverage business relationships.
Hire people who can do what you can't do (or don't have time to do) and trust them
Automate what you can. You need time to engage with followers and support your tribe.