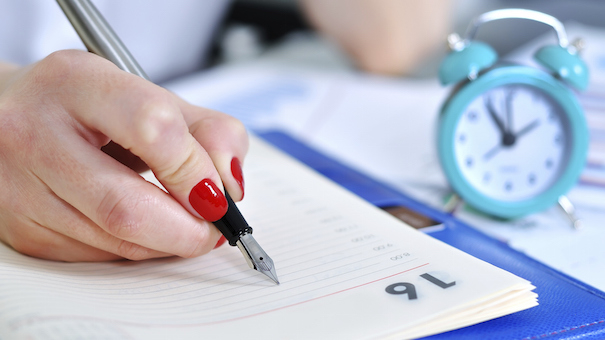 Don't attend networking events with a list of things you want. Arrive with a list of things you can offer.
Interesting people easily make meaningful connections. Be able to talk about topics other than work.
Instead of constantly trying to network with leaders, seek out leadership roles and people will come to you.
Follow up with new contacts. Be helpful, generous, and considerate when reconnecting after events.