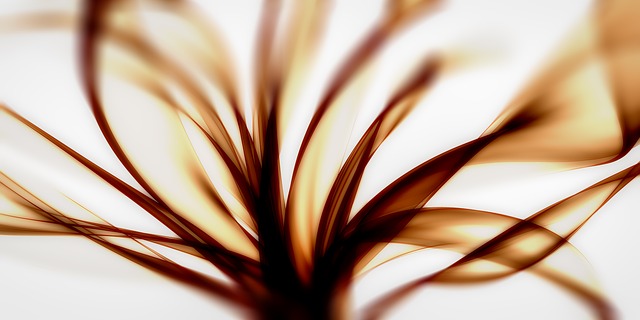 For many of us, "networking" is close to a dirty word. Most people dread showing up to events with the sole purpose of selling themselves to strangers—all of them busy trying to sell themselves, too—in hopes of walking away with new connections that might lead to new positions, experience, and opportunities.
The problem with traditional networking is that it focuses on inauthentic ways to form relationships with other people. After all, how many genuine connections can you expect to gain from networking events that each person attends with the goal of advancing their own work or business goals?
And yet, networking remains a critical task for any career-minded individual. Finding a job or succeeding in a career can truly be a case of who you know—not what you know.
But networking doesn't have to feel insincere or a to-do list item that you dread. In fact, you may even feel like you had some fun or found value in a variety of ways from these four creative ways to network.
1. Volunteer
Skip the stuffy symposium and dedicate some time to a worthy cause. Choose an organization that you care about and apply for a volunteer role that allows you to exercise the skills and abilities that you need in your career.
If you're excellent at marketing and persuading people, consider signing up for a fundraising committee. If you excel in a managerial role, volunteer to organize the group's next big event.
Volunteering allows you to show what you know and can do, instead of just telling people about it. And working with an organization that means something to you, or has something in common with your current line of work, puts you in contact with others who may share your mission or ideals.
2. Get Social (Media)
Social media is the introvert's dream. It allows you to connect to the entire world via various platforms—without the high-pressure situation an in-person event might bring to someone who's shy, or the energy drain a traditional networking session prompts for the introverted.
Twitter, LinkedIn, and Google+ are all great options for online networking. Twitter makes it perfectly acceptable for you to reach out to someone who may be famous in your industry; all it takes is an @mention. Google+ is similar, in that you can add anyone to your circles and tag any person or company in your own updates.
LinkedIn allows you to display your knowledge and expertise via your profile, your updates, and what you post to their publishing platform. Although it doesn't encourage intense interaction with total strangers, it does allow you to get to know people online via groups and discussions.
Join in and grow your network with social media. All it takes is, well, being social.
3. Start a Side Project, and Get Contributors
Most knowledgeable experts in your field enjoy opportunities to display that expertise. Asking people who would make valuable connections to contribute to or collaborate with you on a side project is an incredibly productive way to network and presents a win-win situation for everyone.
You can gain quality connections in your network and end up with a great project to add to your portfolio or resume. And the people you want to network with get the same. Everyone walks away with someone new they have experience working with, and as a bonus there's something tangible left over: the project you worked on together.
Just make sure it's easy for others to contribute to your project. You don't want to make them jump through hoops or devote an extensive amount of time or energy to your work. It needs to be light, fun, and rewarding for the people you want involved.
4. Make Meetups Fun!
Who says networking events have to be stressful and stiff? Find creative ways to meet up with interesting people to expand your connections outside of industry events. Check out meetup.com to find established gatherings—or start your own!
You can get together with people who share professional experience and skills, or hang out with a group that participates in your favorite recreational activity or is passionate about a shared hobby.
Remember, networking doesn't have to mean business attire at corporate events. Think creatively and find new ways to forge meaningful, sincere connections the next time you want to add to your network.
This was originally posted on GoGirl Finance.