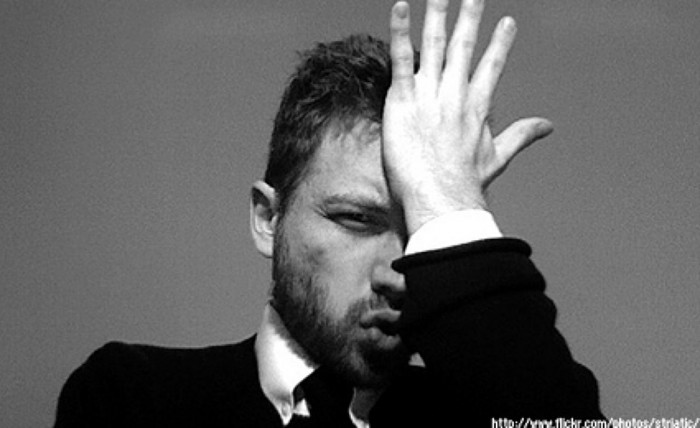 Sales isn't easy.  Don't make it harder.
Not honoring your word – The best way to lose trust. Don't overcommit. Honesty is the best policy.
Not listening – Obvious, right? You would think so, but all to often sales reps are all talk.
Insincerity – Do you like getting spam? We sure don't. Make emails and phone calls genuine.
Using trite phrases – Stereotypical sales phrases will leave you pitching to a dial tone. Don't use them.
Going around your contact – My contact isn't responding so I should find someone who will talk, right? Wrong. Circumvention leads to animosity.
Trying to sell to everyone – Don't pitch to bad prospects. Recognize a failed lead and move on. Make your time and effort count.
Being overly pushy – Don't talk about you. Talk about them. How can you solve their problem?  That's what sells.
Avoiding these seven taboos will put you well on your way to dodging some catastrophic mishaps.  Be aware of your customer, confident in your service, and respectful of those around you.
Salesloft.stfi.re