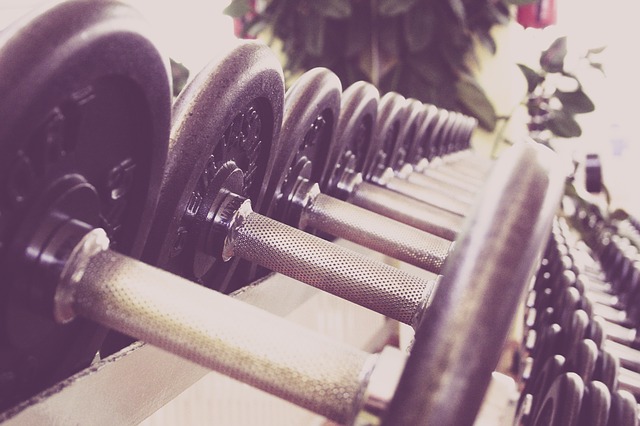 By Bill Cates
In my last post, I introduced the concept of referability and gave you some ideas on how to increase your referability early in new relationships. You have to be referable if you want to get referrals. In this post, I'll show you how to grow and maintain a high level of referability over time.
Your Client-Service Promise
Do you have a client-service model or client-service plan? Do you know how often and for what reasons you'll be in touch with your clients? Or do you have a reactive business model?
Let me tell you a story from the world of financial planning.
Jay is a financial advisor in New Jersey. He was meeting with a referral prospect in his office, describing what he calls his "client-service promise." About halfway through the conversation, Jay told me that his prospect's jaw dropped and he said, "Wait a second. You mean to tell me this is the way you've been staying in touch with my friend Rick for the last five years?" Jay confirmed that. Then the prospect said, "You know, the only time I talk to my advisor is when I call him!" Two weeks later this prospect became a client and moved $3 million into Jay's business.
In the financial advisory world, it's hard to believe that an advisor seemingly ignored a $3 million client. What was at work here? Most likely, the advisor was running a reactive practice. Big mistake!
Jay told me that a client-service model does three things:
It creates incredible client loyalty
It creates great referability (Jay has a 100% referral-based business)
It allows you to distinguish yourself from the competition
Jay says, "Whenever I start to talk about my client-service promise, I can feel the energy in the room change — in a positive way toward me. Most advisors don't have or follow a client-service plan."
Think about your best clients for a minute. Do you think they can tell whether you have a process around staying in touch with them, or if you wing it? You bet they can!
By the way, I like the term Jay uses: "client-service promise." A promise is a commitment. It's a powerful way to bring up your plan.
The two main components of a client-service promise are:
Keep adding value
Build business friendships
Keep Adding Value
There are many ways businesses can keep adding value to their client relationships. One thing I advise most to do is hold client review meetings.
What do you think would happen in your customer relationships if you sat down with your clients — let's say at least once per year — and reviewed your relationship? What impact would it have on your relationships if you made sure the communication was working well and the clients were seeing the value in working with you? What if you brought some new ideas or teachings to the relationship? This simple strategy will increase your client loyalty and enhance your referability.
All Things Not Being Equal: Business Friendships
Maybe you've heard the expression "All things being equal, people do business with their business friends." And beyond that, I think all things being not so equal, people still do business with their business friends. Creating business friendships with your clients shields them against the competition and makes you highly referable.
By "business friend," I mean a relationship where you and your client get to know each other beyond the core reason that brought you together. Here are a few ideas to consider adding to your tool kit.
1) Break bread in your home or your client's home.
2) If you typically have clients come to your office, every now and then go to their space(home or office).
3) When they come to your office, walk them to their car after the meeting. Watch how the conversation changes to a more personal nature.
4) Host client appreciation events (dinner, wine and cheese tastings, etc.). Keep them small so you make solid connections with everyone there.
5) Support your clients' charitable endeavors by actually showing up at their events, not just writing a donation check.
6) Host celebration events. When your clients celebrate something significant (milestone birthday, wedding anniversary, promotion, new business, retirement, etc.), throw them a party. You'll create incredible loyalty and meet a lot of new people just like them.
7) Send birthday cards. This should go without saying, but it's a lost strategy. Create a simple reminder system so you're prompted a week or two before each client birthday. Send a card or a present. I've even met a number of small business owners over the years that deliver birthday cakes to their key clients.