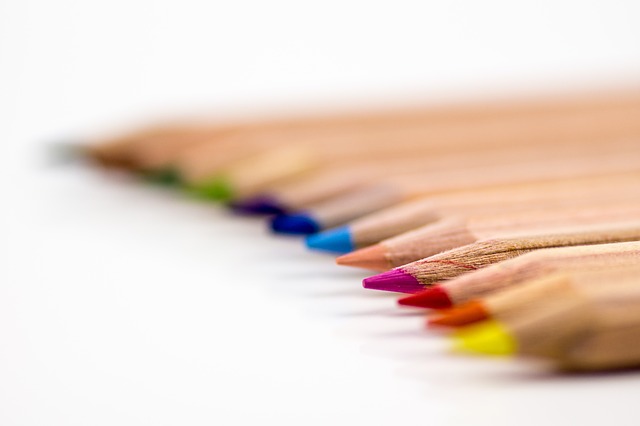 Never underestimate the knowledge and influence of people you know. Learning to listen to and trust your instincts will be the greatest business skill you learn.
Begin building a network by first contacting members of your family, other relatives, neighbors, personal friends, general acquaintances, work associates and service activity colleagues.  Do not set limits on who should or should not be a part of your network.
Maintain these contacts by checking in with the periodically.  FOLLOW UP, FOLLOW UP, FOLLOW UP. Follow through on any suggestions offered. Everything happens for a reason, the good and the bad, you simply have to look to see how the pieces fit with your life and your direction.
Networking Etiquette – Thank people for their ideas and suggestions. Keep them informed on what came of their suggestion, comments, ideas and referrals.
Use thank you cards to show your gratitude and as further opportunity to reinstate your goals.
First published: University of Delaware