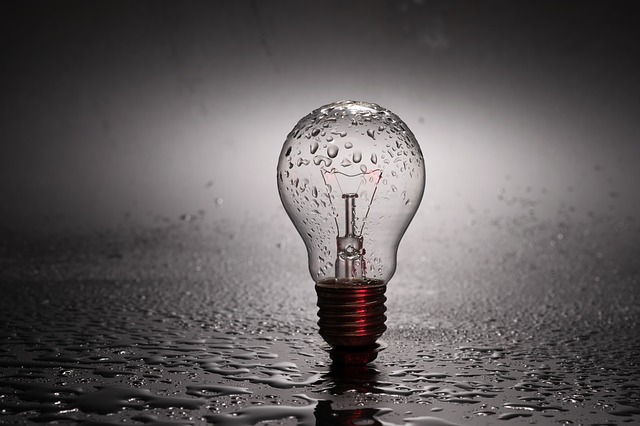 The secret to networking is, wait for it…. focusing on your customer.
If she was in the room today:
Who would she want to know more about?
What businesses would she be interested in?
What does she need help with?
Seek out other businesses that answer one of those questions from a complementary industry and build your network from there.
Why? Because you are now building a network of solid referrers that all revolve around your core customer! Everyone's business points back to her; which means everyone has her best interests in mind and want to provide her value.
We are all inherently selfish – everyone that goes to networking events has the end goal of growing their business. They're not naturally going to be invested and interested in helping you grow yours. Which is why this shift can be so valuable.
Instead of approaching another business owner with the goal of creating a meaningful relationship, in hopes of them eventually promoting your business or helping you gain new contacts… You're approaching them saying, 'oh hey, I noticed our customers are similar. I'd love to share your service/product to my audience since it fills a need I don't provide. Would you be interested in discussing?' ps. not a real script 🙂 – sound like a human.
When your goal switches to intentionally focusing on providing the utmost value to your customer, suddenly networking can take on a whole new meaning.
Based on the product/value/service you provide, identify what else your customer might need.
For example, if you make and sell wedding veils, you could reach out to partner with:
Floral boutiques
Wedding jewelry shops
Stationery designers
Wedding photographers
Approaching networking with this focus allows you to build a network of professionals that all cater to a similar client/customer so you can refer one another, guest post on each others blogs, and cross-promote on social media all while being insanely valuable to your customer.
ACTION ITEM:
Create a list of 3-5 types of businesses that support your core customer
Connect with them on social media and start to engage with them and grow your relationship
On the flip side, it's also valid to attend networking events where you want to meet others in your same industry/field in the hopes of connecting or learning from them. It all just comes back to goals. Don't blindly sign up for a stationery business networking event unless your goal is to learn + partner with other stationery shop owners. It's all about understanding 'why' you're networking and what you want to achieve.
www.theshopfiles.com