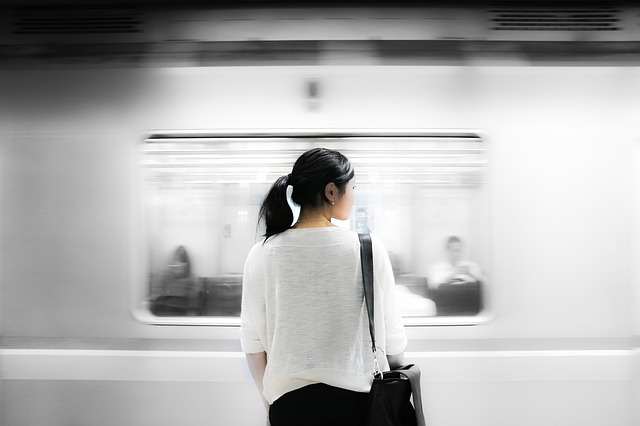 Before the event:
Prepare your materials – Have plenty of business cards printed up, and research the design and information you want to have on them before printing off hundreds.
Show up with a certain goal in mind –

Are there specific representatives from certain companies you want to talk to?
Are you just going to reconnect with friends?
Is your goal to talk to three new people in your field?
At the event:
Keep in mind the importance of body language when meeting new people for the first time

Dress smart. Smile.
Relax your shoulders
Keep a welcoming stance

What to avoid? Slip ups like…

a bored facial expression in a conversation
crossed arms or other looks of disinterest

What should you do?  Listening intently and showing genuine interest always makes a good impression.
idea: It's always a good idea to jot down notes on the back of business cards, just so you remember what the conversation was about.
After the event:
Send out follow up emails to individuals you connected with
Personalizing the message is important, people will not typically respond to an automated request.
Remember that even if the event didn't go exactly as you wanted it to, there will be many more in the future.  Practice makes perfect!