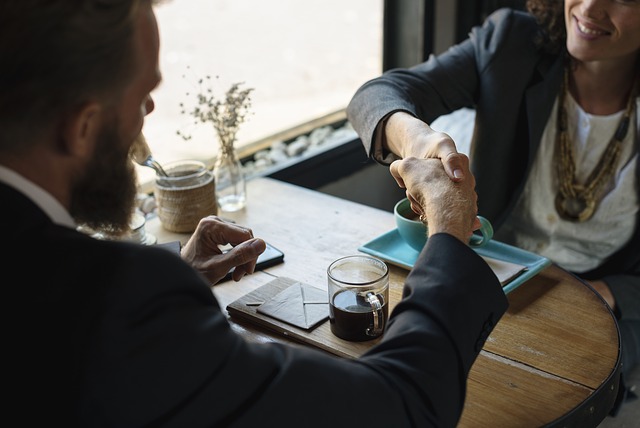 Research shows that 70 percent of jobs are found through networking. It is hailed as a fundamental prerequisite, and it can take many forms: social media networking, online networking, and person-to-person.
1. Give before you take
Networking is about building, expanding, and cultivating your business and civic society relationships to cultivate your personal and professional growth. Think of networking as a global depository of information, knowledge, advice, tips, and contacts where you have to make deposits and add value before you can make withdrawals. Volunteering your skills, an article, expertise in a specific subject, or connecting two people that may benefit from each other are examples of deposits.
2. Ask and you shall receive
It's important to articulate your request as succinctly and clearly as possible. The clearer you are, the easier it will be for the members of your network to understand what you need and try to assist you. Are you looking for a job? You need to get your elevator pitch down to a few seconds and as clear as possible.
3. Communicate effectively and regularly
The glue to both giving and receiving is effective and regular communication both verbally and in writing. Effective communication implies that you are being succinct, clear, crisp in your deposits and withdrawals from the network depository. Sharpen you verbal skills by checking out your local Toastmasters group or strengthen your writing skills by taking a business-writing course in your local community college or university. If you communicate with your network community regularly, you can create a continuum, build trust, reliability, and accountability with the members of your network.