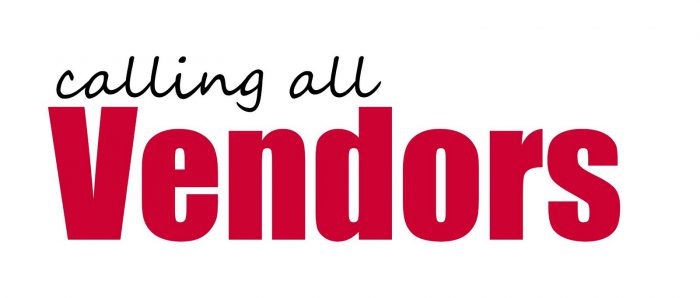 DO stand in front of your booth and talk to people.
DON'T sit your chair and wait for them to come to you.
DO call your leads and
DON'T talk yourself out of it by telling yourself you are bugging them.
DO put your cell phone away and
DON'T text or Facebook from your booth the entire time.
DO have signage at your booth. 
DO make the best out of your event even if there is a low attendance.
DON'T forget to get to know the other vendors and leave your business cards with them.
DO your homework so there are NO surprises when you arrive at the event.
DON'T eat at your booth.
DO work smarter, not harder.
DO talk to everyone who passes by and
DON'T prejudge, you never know who is needs of your products or services.
DO build a good relationship with the event coordinator and
DON'T forget to ask to secure your spot at their next event.
DO remember who you are representing at your booth and you always want to be at your best.