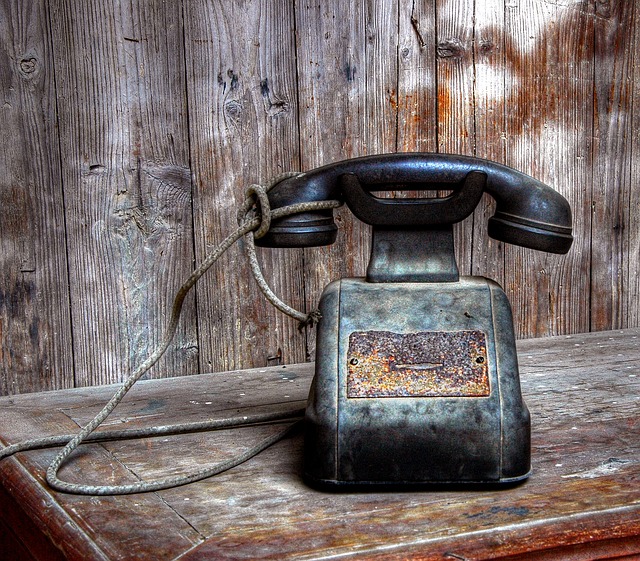 Be clear about your purpose
I'm shocked at how often people don't think about this. But here's the thing, if you don't know what you're talking about, then you can't expect anyone else to!
Know your audience
If you don't know who you are talking to, then how do you share something interesting with them? This is absolutely key, yet most people fail to think deeply enough about who they want to reach out to and what will attract them.
Be clear and concise
A confused mind doesn't buy or buy-into anything. Make sure you strip out everything that is not relevant to your audience and give your message the chance to shine.
Plan!
Bring all the above together in a clear, simple plan. It needs to be something that your entire team can understand, communicate and put into action. And this plan must include some feedback elements that track the success of your communications so you can continually improve and grow with your audience.
So that's it, all you need to know to be effective and impactful in your communications, whatever media you are using.
Now of course, there is a LOT more tips and advice under each of these golden rules, but if you take time to research and plan each of these elements, then your messages will already start to pack a lot more punch!