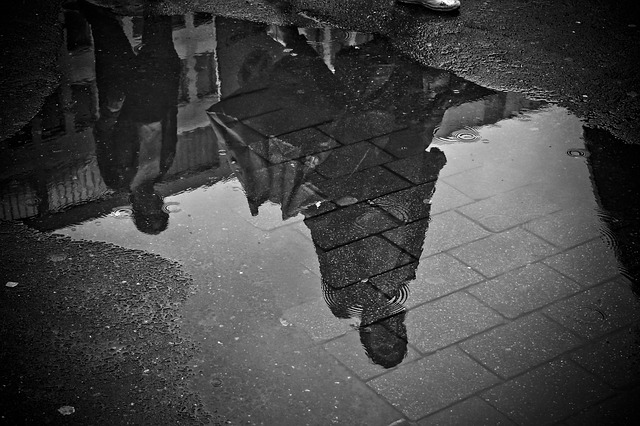 If you're a morning person, go to breakfast events. If you're a night person, go to evening events. When you choose a time of day that you're most energized, making new contacts will be much easier.
Try different types of events on for size. Every month, challenge yourself to go to a type of event you've never been to before.
One of the great things about networking is that there's no wrong way to do it – be yourself!