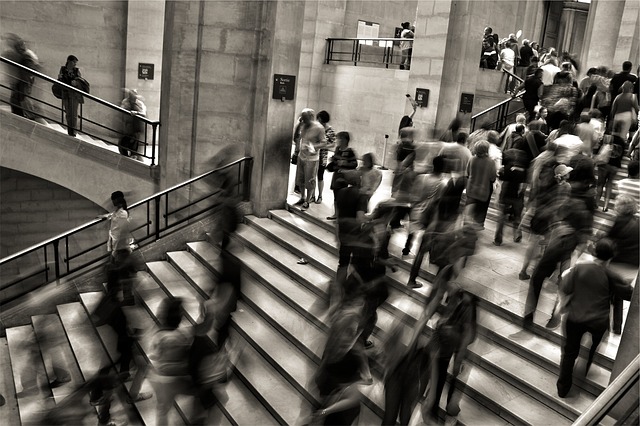 A warm smile and a firm handshake are excellent tools to have in your networking toolbox. Relax, have fun and be sociable! While it's okay to introduce yourself to people with an alcoholic beverage in hand, save heavy drinking for after the event. Attending a networking event is still work – especially if you're on the clock.
Remember to keep your language clean, too. A business function is a poor place to show off your "blue" vocabulary. You may end up offending the very person you were trying to impress.
If a good first impression can really set you up for a future success, imagine what a bad impression can do.