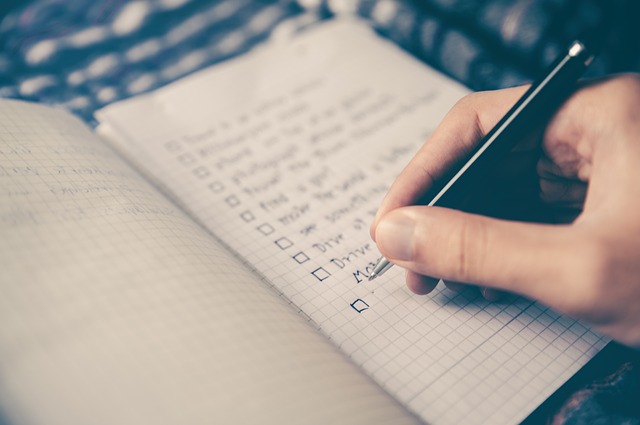 Make it Smarter. Your goals need to be

S – Specific
M – Measurable
A – Attainable
R – Relevant
T – Time-bound
E – Evaluative
R – Revisable

Write it Down. Write down your goals to clarify and strengthen your intentions.
Break it Down.  Break down your goals into small and manageable to prevent being overwhelmed.
Hold Yourself Accountable. Hold yourself accountable by maintaining focus and discipline throughout your process.
Reward Yourself. Rewarding yourself will help reinforce the positive action you've taken so you can continue doing it.
Develop Systems and Habits. Effective systems and habits make it easier for you to accomplish your goals on a regular basis.
www.productiveandfree.com