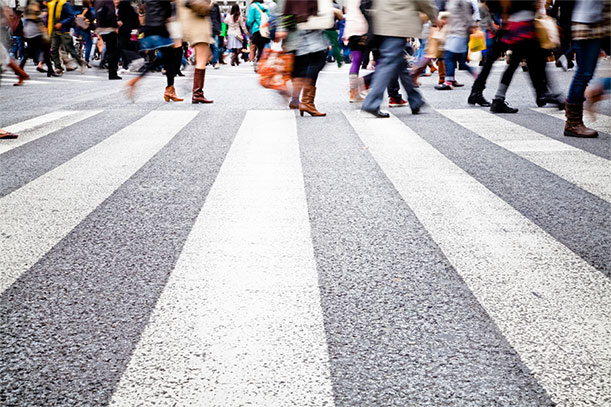 Three steps to landing the role anyway.
Ask yourself if you could do the job. Read the job description and envision what a typical day would entail: Do you have the skills to perform the necessary tasks?
Ignore "Bonus" requirements. If you are perfectly capable of handling day-to-day requirements of the role, but don't have those extra skills listed at the bottom of the description, you're still likely to get the position.
Use the magic words: "Transferable Skills".  Instead of saying, "I don't have the right skills but…"talk about what specific skills you gained from your previous role and how they apply to this role.
Sara McCord, The Muse