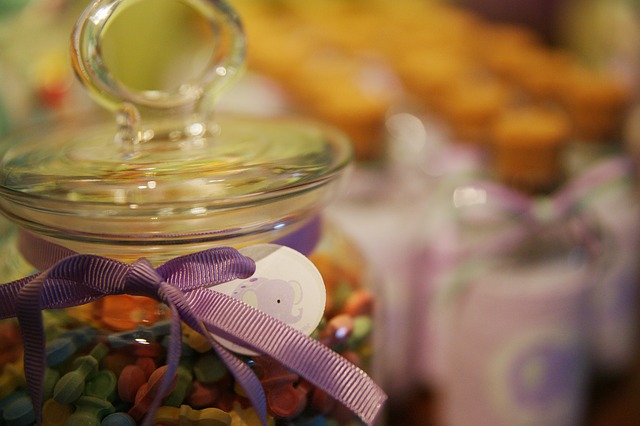 from www.hersignaturelife.com
It's time to give your people some love back.
Create value.  Blog, share helpful resources and information.
Birthday cards/calls.
Handwritten cards/notes.
Customer experience.  Create an action plan to blow your customer's socks off.
Random giveaways/Free samples.
Respond to social media comments.
Build genuine relationships. 
Ask for their opinions and feedback.
Keep in touch with past clients.
Schedule little extras. Under promise and over deliver. Delight them by including happy surprises without compromising quality.
Be easy to contact.
Say Thank you.