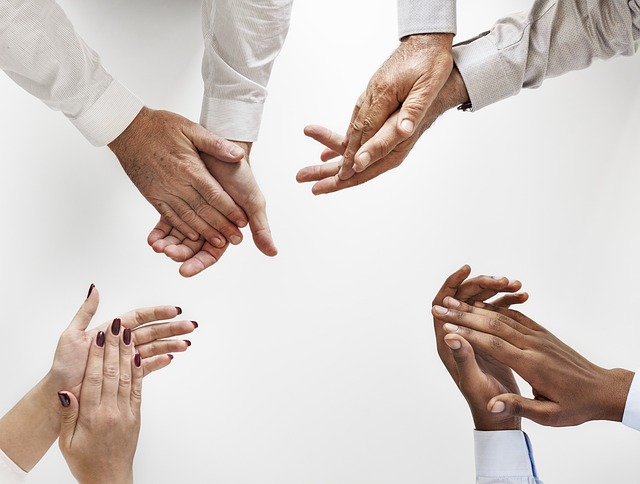 Today, few people spend their money without first reading reviews or asking people they trust for a referral. The good news is that few marketing tactics deliver new clients or customers as well for little expense than testimonials and referrals. The bad news is you have to have a system for obtaining and sharing them.
Pros of Testimonials and Referrals
Prospects who read positive comments or who are specifically directed to your business are already predisposed to like you, which makes it easier for you to convert them into a client or customer.
It's free or low cost compared to other marketing strategies.
Clients and customers who make a referral or provide a testimonial are more likely to continue to do business with you.
Testimonials offer helpful feedback on areas you excel at and areas you can improve.
Cons of Testimonials and Referrals
No longer is it enough to provide a good product or service. You need to knock the socks off your customers and clients to have them take the time to say something nice about you.
They aren't automatic. You have to have a system for asking for testimonials and referrals.
It can take time for testimonials and referrals to generate results for your business.
You have to ask your clients and customers for testimonials and referrals, which many business owners are afraid to do. Often this is out of a fear of being pushy, but if you've delivered a quality product or service, your customers and clients will be happy to tell others.
How to Get Testimonials and Referrals
1) Give testimonials and referrals. People are not only more prone to say nice things about you if you've said something nice about them, they often feel compelled to do it. For example, whenever someone shares one of my social media posts, I feel I should share one of theirs in return.
The same goes with testimonials and referrals. Be genuine and honest in your testimonials and referrals. Give them without the expectation of having one given to you in return (even though that's what you're hoping for).
2) Give your clients and customers a reason to rave and refer. For a long time, I talked up HP printers because the customer service I receive when I have trouble is really good. HP responds to my complaints on Twitter, and once a CSR from HP called me. The tech industry is notorious for difficulty and expense in getting help. Yet, HP is easily accessible and responsive. When your product or service exceeds your customer's or client's needs and/or expectations, they're more likely say something nice and/or tell others.
3) Ask for testimonials and referrals. People are busy and often don't think to tell you or others about how much they liked your product or service. It's okay to ask them for a testimonial and/or referral. If you've delivered on your promise and they're happy with your work, they'll be glad to provide a testimonial or referral.
4) "Can I quote you on that?" When someone says something nice about you, ask if you can use it as a testimonial. If you're meeting in person, simply ask, "Thank you for saying that.
Can I use that as a testimonial on my website and brochure?" If you get an email that praises your business, email back a thank you and ask if you can use a quote (let them know what you want to quote) on your website or other marketing materials. Always get permission before posting anything a client or customer says or writes to you. Further, makes sure it's okay to use their name. Anonymous testimonials don't carry the same weight as those that include a name.
5) Make it easy to give a testimonial and referral. Personal is always better, but you can automate testimonial and referral generation as well. For example, you can send a follow up note (snail mail or email) to check on how well your client or customer likes your service or product and include a request for a testimonial or referral with a link to a submission form on your website.
Sometimes, people aren't sure what to say, but you can help them with that as well. Your submission form can include questions asking what they liked about the product or service, what swayed them to buy from or hire you over the competition, would they recommend you to others and why, etc.
6) Send thank you notes to those who give you a testimonial or referral. Receiving a testimonial and/or referral should be seen as a gift. They are free and as already mentioned, testimonials and referrals predispose potential clients and customer to like you. Your clients/customers are more likely to continue to buy from and hire you, as well as say nice things to others about you, if you acknowledge their testimonial or referral. If possible, send a handwritten note, which carries greater oomph than an email.
If you provide a quality product or service, and nurture your customers and clients, it is possible to build your home business primarily through repeat and referral business. So don't ignore the marketing power your current clients and customers can offer.