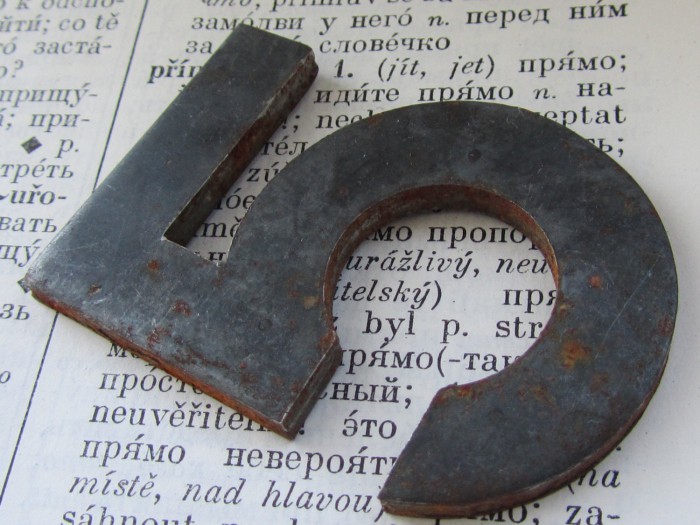 Be specific – Thinking everyone is your client is like trying to sell a bald man a curling iron…he probably doesn't need it…so think about a very specific type of person you want to attract.
Know what problem you help with – It doesn't matter what industry you are in or what products you offer; it's all about helping people.   And solving their problems. Ask yourself…what problem do you help them with?
Think about where they hangout – This could be places they like to shop at in your town, cafes, coffee shops they may visit or social media platforms they may be on.
Know when they visit these places – Do they visit these places in the morning on the way to work? Or on the weekend with friends? Do they check their social media feeds before bed?
Think about how to get their attention – Once you know who you are looking for and where they hangout, think about how to get in front of them. This could be things like leaving your brochure places, holding an in-person event or event an offer on social media they would love!