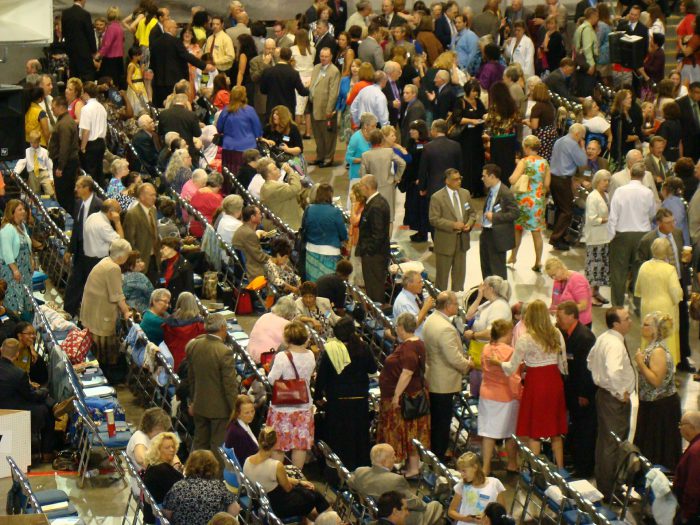 1. Mix, Mingle, Meet
• Don't sit only with those you know! Meet new people!
• Sit with only ONE person you know and make new connections with the others!
2. Set Goals for the Event
• Meet 10 new people
• Meet 2 new Power Partners
3. Know What You Want to Say
• Spend 5 Minutes on your 1 Minute! Perfect your pitch!
• Know what you want to ask your new contacts!
4. Have Your Business Cards With You
• Other Marketing Materials Too!
• Ask for cards from your new potential networking partners
• Bring your TEAM Spirit!
5. Schedule Follow Up Time
• If you don't actually follow up, you might as well never have met them!
• Send a card, email, or make a call
• Schedule a time to meet again in person for a "Coaching Session
Kelli C. Holmes is the CEO and Founder of TEAM Referral Network, a professional referral organization that turns success-oriented business people into a strong team of networking professionals who work together to build their businesses by referral. Relationship marketing is a better, smarter way of doing business. For more information visit their website www.teamreferralnetwork.com or call (866)311-TEAM.
Originally posted November 19, 2014