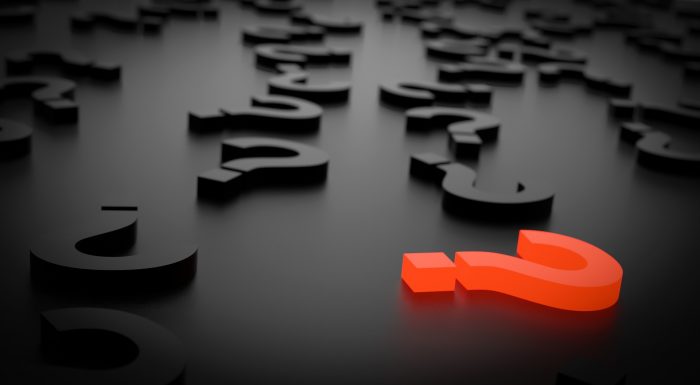 Feedback Do's
Be aware of body language; it's a nonverbal communicator.
Be specific when recalling the situation.
Be specific when describing the behavior.
Acknowledge the impact of the behavior on you.
Make it positive.
Make it only about the behavior.
Feedback Dont's
Don't assume.
Don't judge the person.
Don't be vague about feedback.
Don't pass along vague feedback from others.
Don't give advice unless asked.
www.LollyDaskal.com