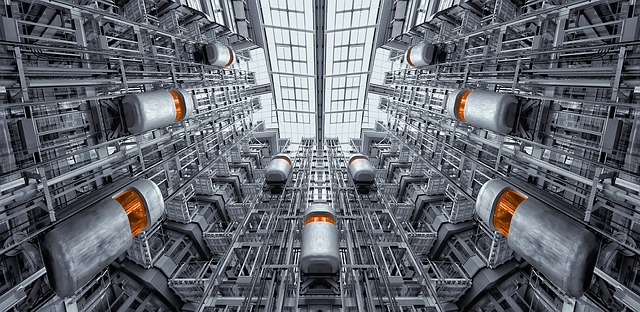 ACT AS THE LEADER  you aspire to be.
Don't go it alone. GET SUPPORT!
Speak courageously. YOUR VOICE MATTERS.
CONFRONT YOUR FEAR. But don't let it stop you.
Don't be intimidated. STAND YOUR GROUND.
DARE TO FAIL.  But never let failure define you.
Advocate for yourself.  OWN YOUR VALUE.
LOOK FOR OPPORTUNITIES amid adversity.
FORGE YOUR OWN PATH. Don't let others' opinions matter more than your own.
LIFT as you climb.
by Maggie Warrell