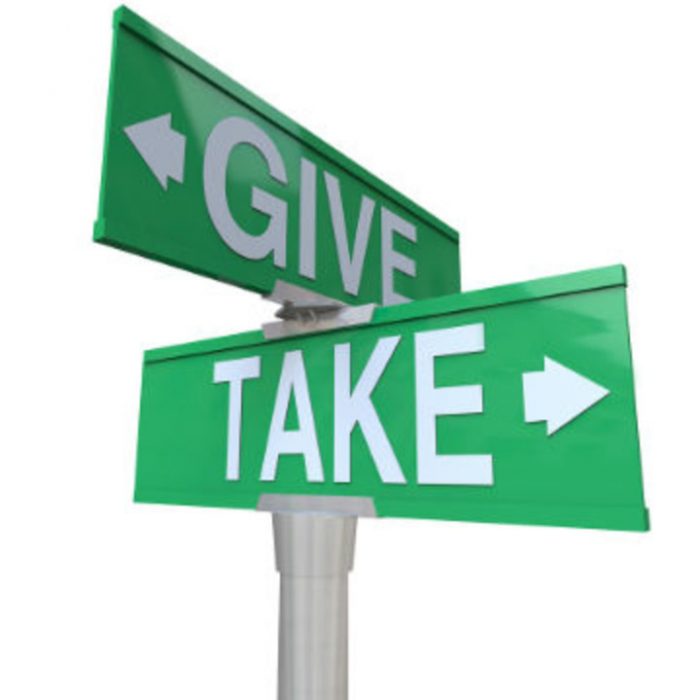 As far as I know, there isn't an AA or BA in Business Networking that you can earn once you become a business owner. You are basically left to flounder and guess how to properly build relationships to grow your business!
One thing I love about working with TEAM Referral Network over the years is I have the opportunity to share the most effective ways to grow business relationships with business owners who deserve to know this valuable skill.
One of the best ways to build a relationship after you meet a new professional (at a networking meeting, the Chamber, through a referral, or anywhere!) is to meet with them one-on-one. At TEAM, we call this a Coaching Session.
You can do a Coaching Session over coffee (my favorite!), at one of your offices, after your weekly referral meeting, or even over the phone during drive time.
What a Coaching Session is not:
A Coaching Session IS NOT where you ask to meet with someone and spend the entire time telling them what you do and trying to convert them into a client. This portrays an attitude of "how can I sell this person."
Think of it this way: Have you ever been out networking and someone backed you into a corner and it was clear they weren't going to let you out until you bought from them? It feels slimy, right? If you only talk about yourself and don't show interest in the other person during a Coaching Session, it's slimy times 10. I'm certain that's not how you want to be remembered.
Coach to Collaborate.
A coaching session should never be all about you. Check your level of reciprocity. You want to go into the appointment with the attitude of "how can I help this person?"
Take turns asking and answering:
What do you do? Share your marketing materials.
Who is your ideal client?
Who are your power partners (the professionals who share your clients and it's not competition)?
What is your background?
What other organizations do you belong to?
Share about your personal interests. For example: Coffee or NFL football.
How can we work together?
What are our next steps?
It not as important if you sell them today if instead you lay a foundation for understanding how to bring referrals to each other in the future. Be willing to give first. Giving is the best way to elevate your level of reciprocity.
Uh oh. I didn't know.
What if you didn't know how to do a Coaching Session and you already slimed some people? Call them up and ask to meet with them again. You could say, "We really didn't get to talk about what you do when we got together. I would love to learn how I can help you."
It's never too late to elevate your level of reciprocity!
Terilee Harrison helps entrepreneurs get referrals, clients, and leads using proven offline and online marketing strategies. Book your business referral strategy sessionhere.