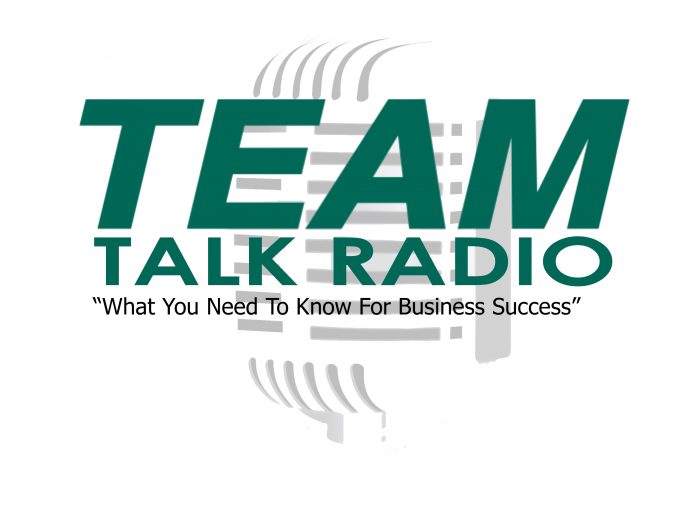 Networking with power partners is one of the most powerful concepts we teach at TEAM Referral Network. You should spend 80% of your networking time building/cultivating relationships with power partners. In the coming month, we will be focusing on how to level up your professional relationship with your power partners. To get started, here is a Power Partner Reality Check where we will examine 4 scenarios:
Are you new to TEAM and ready to build a power partner relationship with a member/members of your chapter?
Or maybe you are a longstanding member and new power partners have recently joined your chapter?
Kind of like a first date, have you had a first coaching session to explore who you are, what you do, and how you might be able to work together? Don't wait for someone to ask you to coach. Schedule a time to get together before you leave the meeting today.
What if my power partner and I have never really started referring to each other or our referral relationship has deteriorated and referrals have dropped off?
Like the other important relationships in your life, power partner relationships take effort and open/ honest communication. Get together and ask:
How can I earn your trust?
What would it take for you to refer to me?
We have worked well together in the past, what has happened to change that? What has to happen to us to begin referring again?
This is all about building a reciprocal referral relationship. Be willing to answer these questions as well!
Take time to evaluate long standing power partner relationships:
You may have an ongoing reciprocal referral relationship with a power partner that works well for you both and is profitable. Congratulations! You still want to ask, What more could we do together to reach and help more clients?
Are you part of an active Power TEAM? Power TEAMs can achieve more together:
A "Power TEAM" is a TEAM within the TEAM. Have you developed a formal "Power TEAM" and brought together all your power partners in the chapter for coffee, lunch, etc. to review what you have accomplished so far/brainstorm next steps in how you can work together?
Never? It's been awhile? You met just last month? If you are willing to coordinate a Power TEAM meeting, let your power partners know. Schedule a time to meet today before you leave your chapter meeting.
Can you identify where you are in your current power partner relationships from these scenarios? Which one do you commit to working on today? I encourage you to begin now. You will be glad you did.