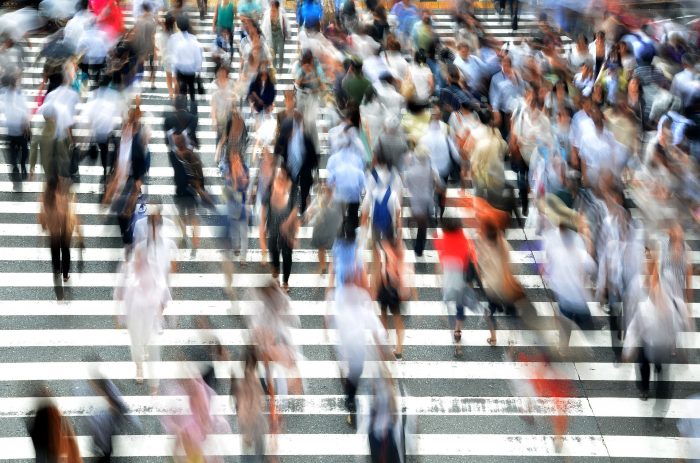 If you build it, like it, share it, pin it and tweet it, they will come. Marketing is an integral part of all business success. In order to love you and buy your product, people have to know about you.
The first question you always have to ask: Who are you marketing to?
Who is your target market? Over the years, I have heard some amazing Mary Kay friends say, "Anyone with skin is a good referral for me." Yes, but there's more… Successful marketers narrow it down and know exactly who their target market is. They know the sex, age, marital status, number of children, faith, income, education completed, and career.
Several years ago, I co-hosted Elevate Radio with my amazing friend, Marlia Cochran. When we were planning our show and before we did our branding, we got specific about our target market. We got so specific that we named her "Melissa." Whenever we had a question about the direction of the show, we would ask, "Does this pertain to Melissa?" Or "Is this what Melissa needs to hear?"
What is your message?
A first step is to create an elevator pitch that's off the charts. Take the time to develop the answer to when others ask "What do you do?" I "action verb" "target market" with "benefits of working with you." Action verb: help, teach, assist, train, provide.
Target market: Who did you narrow down to above? Men and women, women, families, teenagers, entrepreneurs, children.
Make a list of all the benefits of working with you. Once you have this list, pick your top 3.
Once you have your target market and your message nailed down, it's time to get the word out, here are several avenues:
. Social Media Marketing Ideas. Here are a few: Join in on weekly hashtag themes. Push your handles. Pin your own images.
. Urban Marketing Ideas. What can you do to market in your local area? Flyers in local cafes. Participate in local festivals. Unusual sponsorships.
. Contest Marketing Ideas. Contests are a fun way to bring attention to your brand. You could have a photo contest, video contest, submit your vote contest, sweepstakes and more.
. Marketing Ideas for Contest Promotion. Here are some ways to promote your contest: Notify email subscribers of the contest. Share on all social media. Give points for sharing. Make contests easy to share.
. Content Marketing Ideas. You need to get your message out there. Here are some ways to accomplish this. Podcasts, Videos, Webinars, Collaboration, Memes, Guest posts, Ebooks and more.
What are some marketing ideas you can implement today? When will you start?
Terilee Harrison helps entrepreneurs and small business owners get more referrals, clients, and leads through proven offline and online marketing strategies. Book your referral strategy session here.