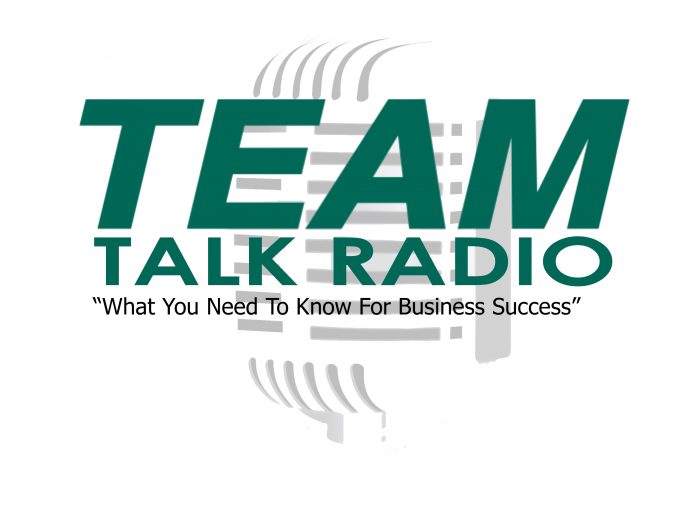 https://anchor.fm/teamtalkradio/episodes/How-to-Build-NewRevive-Existing-Referral-Relationships-e49mu3
Networking with power partners—professionals who share your clients and it's not competition—is one of the most powerful concepts we teach at TEAM Referral Network. You should spend 80% of your networking time building/cultivating relationships with power partners. In the coming month, we will be focusing on how to level up your professional relationship with your power partners. Today we are focusing on the building of a new referral relationship and what to do if your relationship needs some work…
A successful Power Partner Relationship is all about building a reciprocal referral relationship. Like the other important relationships in your life, power partner relationships take effort and open/honest communication.
What if my power partner and I haven't started referring to each other?
Here's the reality. Just because you are now part of the same networking chapter, this doesn't mean your potential power partner didn't already have referral relationships with other professionals before he met you. Or maybe you already have established referral relationships as well. What can be done to give that person an opportunity to do business with your clients? Schedule a coaching session. In fact, plan on meeting together multiple times to build rapport and understand as much as possible about each other's business. When you get together ask:
How can I earn your trust? Likewise, share "this is how you could earn my trust".
What would it take for you to refer to me? This is what it would take for me to refer to you.
Here are some ways to build a power partner relationship:
Be yourself.
Plan something fun to do together.
Let go of expectations.
Identify shared goals and values.
Schedule brainstorming time.
Be willing to refer first.
– – –
What if your referral relationship with your power partner has deteriorated and referrals have dropped off?

Perhaps you had worked with your power partner for a time. But things have changed. If you would like to attempt to salvage the relationship, schedule a time to get together.
Ask: We have worked well together in the past, what has happened to change that? What has to happen for us to begin referring again?
Here are some strategies for navigating through the issues:
Get rid of your ego. Let go of who is right and who is wrong.
Find out what is wrong in you.
Find the cause of the breakdown. Once you have found your mistakes, find out if they can be rectified.
Judge the problem by looking into the other person's perspective.
Seek nothing in return. This will regenerate reciprocity and possibly revive your relationship.
Learn to listen.
Power partner relationships are worth the effort! Whether you are starting a new relationship or investigating how you can improve one that is currently challenged, make the effort. You will be glad you did!