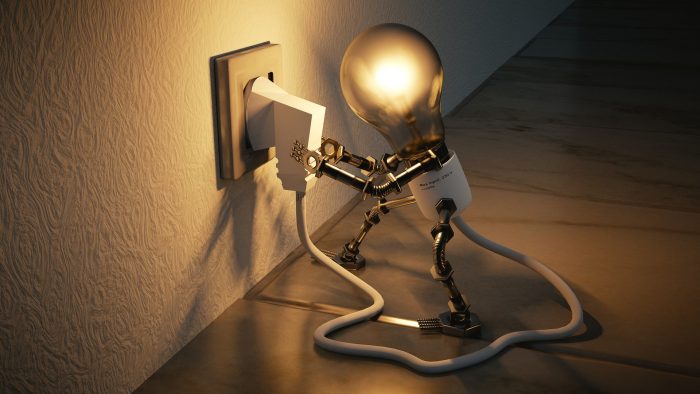 Step 1: Take out two sheets of blank paper and your favorite pen.  Grab the first blank sheet.  Take a few minutes to write out everything your could work on today, or need to work on today.
Step 2:  Pick 3 things – the top 3 things that MUST to get done today and put a star next to them.
Step 3:  Pick 2 more things that COULD get done today if you had some more time and put an arrow next to them.
Step 4: Grab the second blank sheet of paper, write down what time it is.  Pick the easiest/quickest thing on your starred 3 list, write it down and get started.
Step 5: When you've finished that, physically check it off or cross it out.  Then do the same thing with the next starred item on your list.