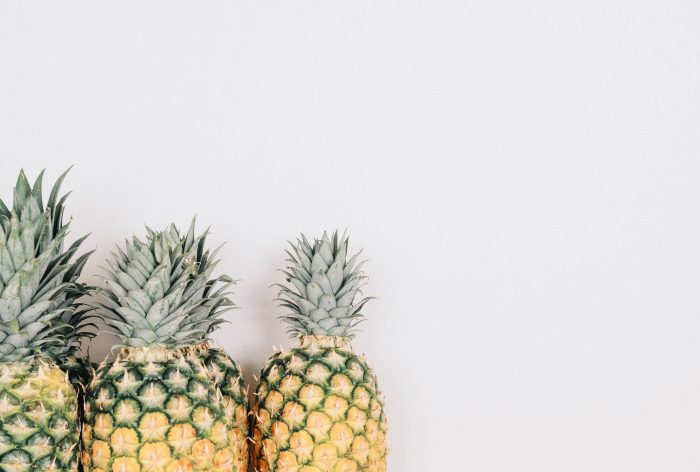 Many of us have grown weary of the extra time we're spending at home and, while it is easy to let aspects of our health fall to the wayside these days, it's always important to take stock of how your body is feeling and set some goals that can improve your wellbeing. Fortunately, many wellness goals can be accomplished right at home, allowing you to stay healthy and also give you a new reason to appreciate your home! Check out some of the best goals you can set to enhance both your mental and physical health from home.
1. Meditate Daily
According to Healthline, meditation is the "habitual process of training your mind to focus and redirect your thoughts." While that may sound confusing, at the core of it, meditation simply allows you to take a break from your day-to-day thoughts and concentrate on your mind, body, and surroundings. There are several different methods, from guided meditation to short, 5-minute meditations, that can help you get started. Create a peaceful and calm space in your home where you can meditate and set a goal to do it daily, experimenting with different types of meditation until you find one that suits your needs!
2. Move for 30 Minutes
As we all spend much more time at home, there's a good chance you've noticed many hours go by without getting much movement in. Though some slow, relaxing days like this are okay, you can't let too many go by without moving your body. That's why a daily goal of movement is a great one to create! Start with just 30 minutes of movement a day. As the weather heats up, you can easily accomplish your 30 minutes with a walk or run outside, but don't forget you can also use your home to do this! A 30-minute yoga flow, an at-home workout video, or a dance party to your favorite tunes are all fun ways to get in 30 minutes of movement without growing bored of a typical fitness routine.
3. Eat More Greens
As children, many of us clammed up at the idea of eating a single vegetable, especially the green ones! As adults, it's easier to know what kind of vegetables we actually like, as well as how to prepare them. But if that's the case, why aren't more adults eating their vegetables? According to the USDA, the average American only eats 1.5 cups of vegetables daily, despite the official recommendation being 2-3 cups a day. Plus, not all vegetables are created equal. Set a goal this summer to include a green vegetable in at least one meal a day, and don't be afraid to get creative! You can get greens into a morning smoothie, a side salad at lunch, or roasted with even more colorful veggies for dinner. Happy eating!
4. Work Towards One Fitness Goal
For some, the best goals to set are those that can be quantifiably accomplished. That's why we recommend that you choose just one fitness goal that you really want to work toward in the coming months. This could mean decreasing your mile time, improving your flexibility, or accomplishing one perfect pushup or pullup! Be sure to choose a goal that is achievable and work slowly towards it, so you don't accidentally injure yourself. Once you've achieved it, you can either add on to the goal, like increasing how far you run, or you can choose something entirely different. The possibilities are endless, and the best part is, this type of goal is perfect for whatever level of fitness you're currently at!
Your health goals shouldn't all be focused on one aspect of wellness. Instead, it's vital that you consider what you want to achieve in terms of mental health, fitness, and healthy eating as you develop achievable goals.