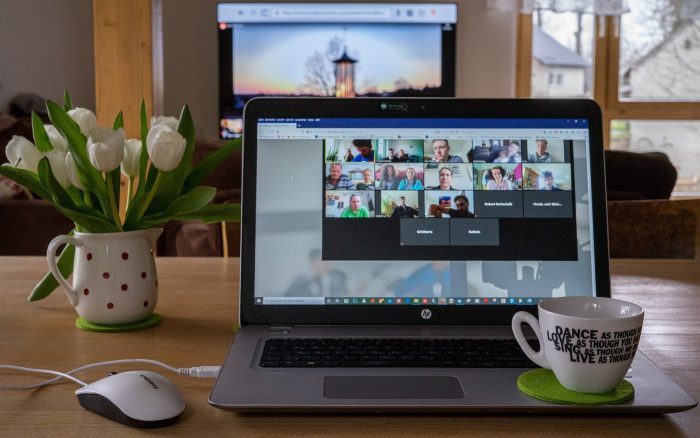 As you may know from experience, giving advice can be tough. Not only do you feel the pressure to offer advice that is actually helpful, but there's often the added concern about causing offense or suggesting a solution that actually worsens the situation. That's why we developed a guide to giving advice that those close to you will actually want—and need!
1. More Listening, Less Speaking
If you've ever started telling someone about a stressful or difficult situation, only to have them immediately jump in with stories of their own, you can understand the frustration of not being able to get a word in edgewise. Remember this the next time someone comes to you for guidance! If you want to offer sound advice, be sure to first give them the floor to explain their predicament, offer context, and get out their frustrations a little before you offer any suggestions. This will allow you to fully understand their current situation, as well as allow them the chance to get it off their chest.
2. Avoid Judgment
If someone approaches you with a problem and asks you to help advise them, the last thing they'll want in return is judgment. No matter the circumstances, they're coming to you because they trust you, so keep this in mind and remember to offer understanding, empathy, and support. Choose to focus on a helpful solution and encourage them to do the same, especially if you notice them spending a lot of time feeling negatively about their current predicament.
3. Come Up With Solutions Together
The best piece of advice you can offer someone in need is actually one that you both develop together! Work with the person asking for advice to figure out what the outcome they want is, and then together, start working backward to come up with solutions that can get them there. Sometimes, all one really needs is a push in the right direction to come up with the right advice for themselves.
4. Offer Follow-Up Help
One of the most important parts of offering someone advice is actually seeing it through with them! The conversation shouldn't stop when you've both landed on the best plan of attack. Follow up a few times after you speak to see how things went, to offer your support once more, or to send extra resources that might be especially helpful to them. Not only will they appreciate your assistance, but the extra follow-ups can help provide them with the confidence and motivation they need to follow through with the advice you offered!
There's a lot of pressure associated with offering advice! The last thing you want is to dominate the conversation with your own stories, make someone feel judged, or offer advice that doesn't feel right for them. Be sure to bookmark this guide to giving good advice so you can be ready next time someone comes to you for guidance.