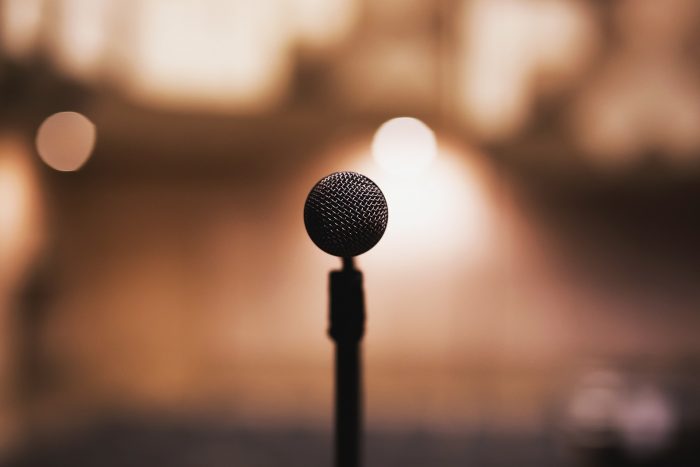 GET BACK TO BASICS – Pay special attention to the quality of work you are putting out related to the everyday task for your job. Are these duties getting the love they deserve?
POSITIVE THOUGHTS – Your attitude each morning sets the tone for your work day. Starting your day with positive energy and intentions will enable you to make reasonable decisions and allow you to be less affected by the challenges that might arise.
ASK HOW AND WHY – Knowing the 'WHY' behind certain processes will help you troubleshoot any issues and allow you to better complete a task.
TAKE A BREAK – Even if its just for 5 minutes. Get up, stretch, take a walk – just make sure you find a way to move around and give your eyes and brain a rest.
LEARN FROM FAILURES – Don't view your failures as the opposite of your successes, but rather as a part of your path. When you acknowledge your shortcomings you can learn and grow from them.
go.fiverr.com