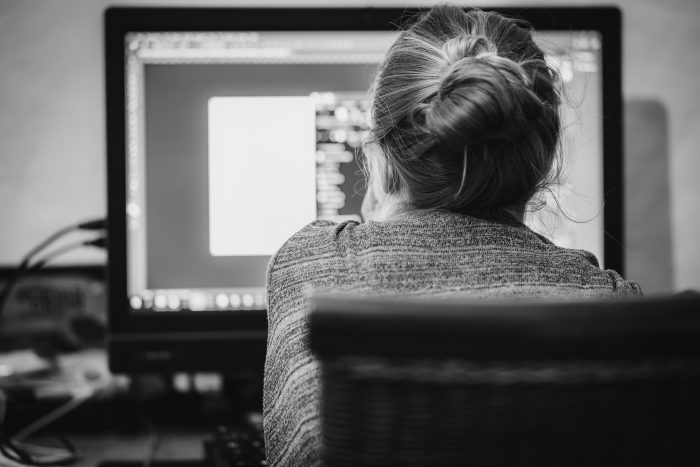 Reposted from 02/21/2021
Update old Posts – Update old posts with new data, stats and images
Do Something New – Because the best ideas come when you are out playing and trying new things
Write a Book – Want to get your business on the super fast lane when business is slow? Put down all your years of experience in a book!
Create a Popcorn Product – A Popcorn Product is one you can easily create in a week or weekend, price it between $7-$27 and sell to your audience
Send a Thank You note to Clients
Write a Business Plan – If you have never written one, now is the time to actually grab a chair and write out a business plan with your vision and mission statement, values, marketing strategy, you know, the whole 9 yards.
Rebrand – Work on your logo, test new colors, change your site layout, etc.
Read a Book – Discover guerilla marketing strategies and best kept business secrets by reading
Host a Virtual Summit -A virtual summit is simply when you interview experts in a niche or on certain topics, deliver it over a specified period of time and viewers opt-in to watch
Audit Your Business – Do a management audit, legal procedures and financial audit. Your business would stronger, healthier and ready to accept an inflow of clients at the end of your audit
Create a One Page Speaker Sheet – and send to local event organizers and press contacts
Do Pro Bono Work – Yup, even when offering your skillset to people who can't afford it, there is profit
Create a Lead Magnet – A lead magnet is an opt-in gift that you offer visitors, whether on-line or offline to encourage them to be a part of your tribe and purchase your products and services
Host a Workshop – Pick a venue. Your living room or office and a whiteboard is a good place to start.  Send an email to your subscribers inviting them to a one-day workshop.
Ontreprenr.com