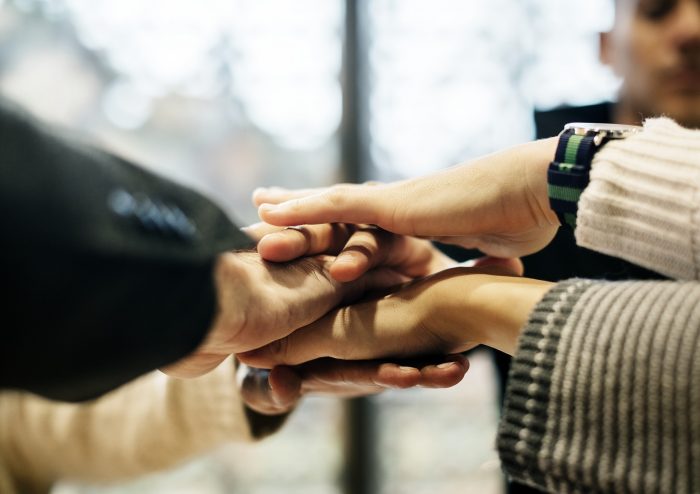 Do a Coaching Session with EVERY member in the chapter! During the session, lead-in with wanting to know more about THEM and THEIR business. Ask lots of questions. People love to talk about themselves. Your attentiveness will help you stand out in their minds and can result in more referrals for you.
Create several versions of your "One-Minute Commercial" which can vary depending on the types of referrals, Power Partners or the specific target you are looking for at that time.
Tell more stories in your One-Minute Commercial. People relate, empathize, and emotionally invest when hearing stories. It makes you more memorable in their minds when they're out networking. Stories conjure up images of people that can be referred to you.
Create a list of "Key Phrases" or "Buzzwords" for the members to listen for when they're going through their day-to-day lives.
Spend more time speaking and networking with your Power Partner members.