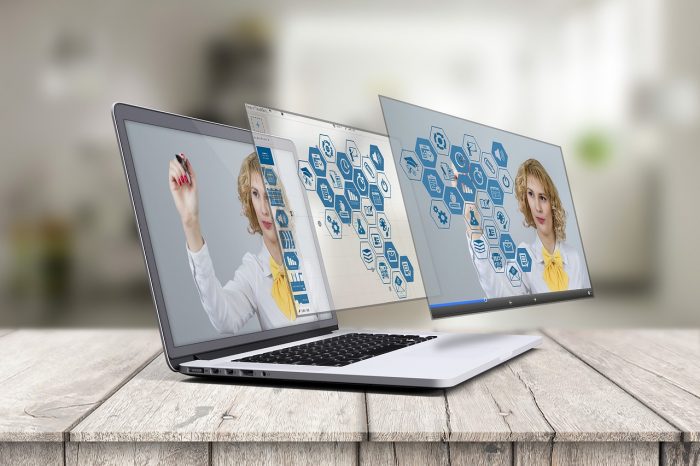 Why is it important? – Why should they pay attention to what you're saying? "After this presentation, you will understand ________."
Personal experience – Bringing some real-life stories can make your presentation more interesting and memorable.
Humor – Laughter reduces stress and can make listeners feel more relaxed and open to learning.  Share a good laugh with your audience, they'll appreciate it!
Visual Aids – Use videos, images, graphs, charts and incorporate physical objects to help listeners 'see' and 'feel' what you mean.
Pause – Don't keep talking non-stop. Make sure to give time for your listeners to think and participate by asking questions.
Keep it simple – Don't try to do too much in a little time.  Keep your language, visual aids, stories and jokes simple and easy to understand.
www.theenglishstudent.com